This page has affiliate links, so I'll get paid if you buy anything using my links. Learn more
These are the best gaming desktop computers for serious gamers.
The desktop computers below are solid choices for most PC gamers, based on the average reviews on Amazon.
Gaming Desktop Computers
These are, in my opinion, the best gaming desktops for the year. The price of these desktops PCs ranges from $700 to $2000.
All of these desktop PCs have at least 500GB of hard drive storage, great graphics card, and the latest ports such as USB-C and HDMI.
ASUS Ready Mini Gaming Desktop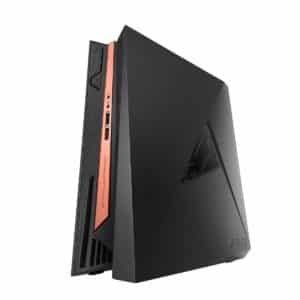 Gaming with computers is a constantly evolving phenomenon within the gaming industry. While consoles last 5 to 8 years before being replaced by newer models, gaming desktops and their gaming accessories, video cards, memory upgrades, and processors are constantly evolving on a yearly basis.
This means that having a top gaming computer can be a difficult task with so many upgrades. The ASUS Mini PC gaming desktop is a monster machine with a compact console-style build.
It features an Intel i7-7700 processor and a GeForce GTX 1060. This gaming desktop is ready to run all those new games now and for a few more years.
Alienware AUR5 Gaming Desktop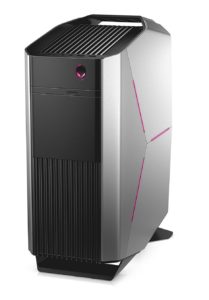 When you hear the word Alienware, you know you are dealing with an incredibly reliable computer manufacturer that specializes in creating beautiful high-powered gaming desktop rigs.
The Alienware AUR51SLV Desktop PC is a great option for those looking for an affordable and solid gaming PC that is powerful enough to run new games at HD settings.
It comes with an Intel i5 processor and a GeForce GTX 970 video card that allows for smooth gameplay. Gamers will enjoy playing through all genres with this powerful PC. And based on customer reviews on Amazon, it appears that this Alienware gaming PC is very easy to upgrade.
Corsair One Compact Gaming Desktop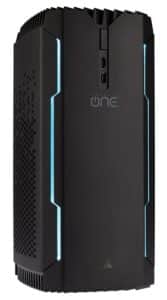 There are many ways to experience gaming with the best possible graphics and frame rates. You can be sure that the Corsair One Pro Compact Gaming PC is an excellent choice.
This is a powerful PC that is equipped with an Intel i7-7700K processor and a liquid-cooled GTX 1080 graphics card. This is the kind of computer that was meant to handle modern games with the highest HD resolutions without dropping any frames.
It's durable, affordable and it has an awesome look that you will be proud to display.
Dell XPS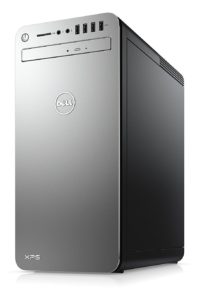 Everyone knows that current-generation PC gaming is always superior to their console counterparts. This is mainly due to the many upgrades that can be given to computers while consoles are restricted to the same hardware until new versions come out.
The Dell XPS is the perfect example of that kind of power and how it can be easily upgraded. This PC comes with an Intel i7 processor and a GTX 1070 graphics card. A solid choice for gamers that are fans of Dell.
Skytech ArchAngel GTX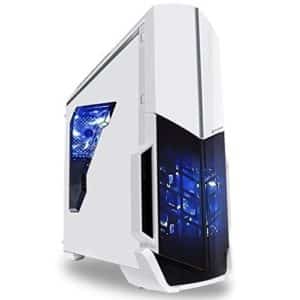 When someone is looking for the ultimate gaming PC, they imagine something that looks like something from a sci-fi movie.
The Skytech ArchAngel GTX gaming computer desktop fits that description flawlessly. It comes with 6 cores at 3.50 GHz and a GTX 1050 graphics that will make every single game look incredible.
The case looks amazing as it has a clean, blue casing that looks like it was made for a futuristic spaceship. Gamers will love the results they'll get from this affordable powerful machine. This may be the best gaming desktop under $700.
HP Omen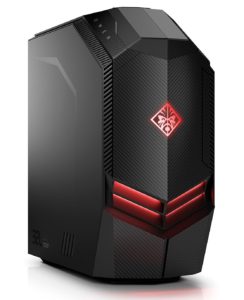 With a name like Omen, you know it has to be an incredibly powerful machine that is able to run games with ease.
The Omen by HP is a great gaming desktop that comes packed with an AMD Ryzen 5 processor and a powerful Nvidia GeForce GTX 1060 video card.
This is not the most affordable option available, but it's quite accessible and it gives PC gamers the bragging rights of having a PC that is more powerful than current consoles.
Related: Gaming Laptops, Gaming Mice, Gaming Keyboards