Before you continue, please know that this page has affiliate links and we'll get paid if you buy anything after clicking a link. Our recommendations are based on research from reddit, Quora, Amazon, and sometimes real-world usage if the item isn't crazy expensive.
Social media marketing is the process of getting attention and web traffic through social networking sites.
During this process, creative content must be made with the goal of reaching the masses, so that people can share the content with others. The end result should be a vicious social media chain (or viral post) that would make the business reach a huge new audience.
Every social media marketing plan should have an objective, a product, a service and a reason for the promotion. If you already have those things figured out, then congratulations, because you have already done the hardest part of this social media marketing game. From now on, everything you do should help you reach your goal.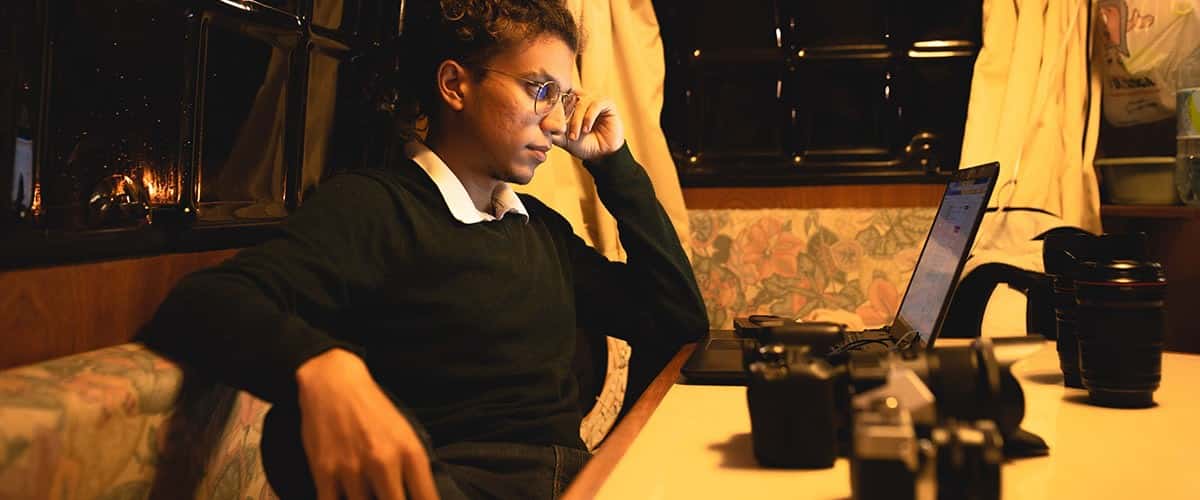 Social Media Marketing Examples
Social media has changed marketing forever. It is no longer about throwing millions of dollars at a commercial and expecting a 5x return on investment. Brands must be smart to succeed with social media marketing.
The following are new brands that used social media efficiently. Peel, Wayfair, and Casper didn't rely on millions in funding for success. These social media marketing examples are here to remind you that being creative with a small budget still works.
Social Media Marketing Strategy of Peel.com
Peel sells cases for thin phones, and the main point of sale is that they are functional and elegant. So, of course, social networks are a great way to showcase their products. This company simply used Facebook Video Ads to help tell the story of what separate their products from the rest.
Social Media Marketing Strategy of Wayfair.com
The next example of social media marketing comes from Wayfair. The online retailer is known to sell affordable furniture and household items. As you can imagine, a large part of their audience is active on Instagram. Through Instagram purchases, brands have the ability to tag specific products within an image so that users can go directly to a landing page and buy it. Wayfair has done a great job of implementing this function in its social media strategy.
Social Media Marketing Strategy of Casper.com
The direct consumer mattress industry has exploded in recent years. It seems that a new brand appears every week. A company that has led the charge, with the help of its social media strategy, is Casper. Casper injects humor in its commercialization without being crude or inauthentic.
Conclusion
Social media has become the "great equalizer" for sellers. With platforms like Facebook, Twitter, and Instagram, you do not need millions of dollars to run a successful marketing campaign.
To succeed, you just need to have a few things such as:
a good product
a creative way to showcase that good product
a targeted audience for that good product
Related: Ultimate List of Content Marketing Strategies, Social Media Marketing Tips for Beginners
I'm Cartez Augustus, a content creator based in Houston, Texas. Recently, I've been delving into different content marketing niches to achieve significant website growth. I enjoy experimenting with AI, SEO, and PPC. Creating content has been an exciting journey, enabling me to connect with individuals who possess a wealth of knowledge in these fields.