Before you continue, please know that this page has affiliate links and we'll get paid if you buy anything after clicking a link. Our recommendations are based on research from reddit, Quora, Amazon, and sometimes real-world usage if the item isn't crazy expensive.
This post lists some interesting gifts created by Amazon. Besides the best book reader ever created, the Kindle, most of the gifts listed are from the Amazon Echo line.
These Echos are perfect for anyone interested in music, security, or any kind of smart home functions.
Amazon Kindle Paperwhite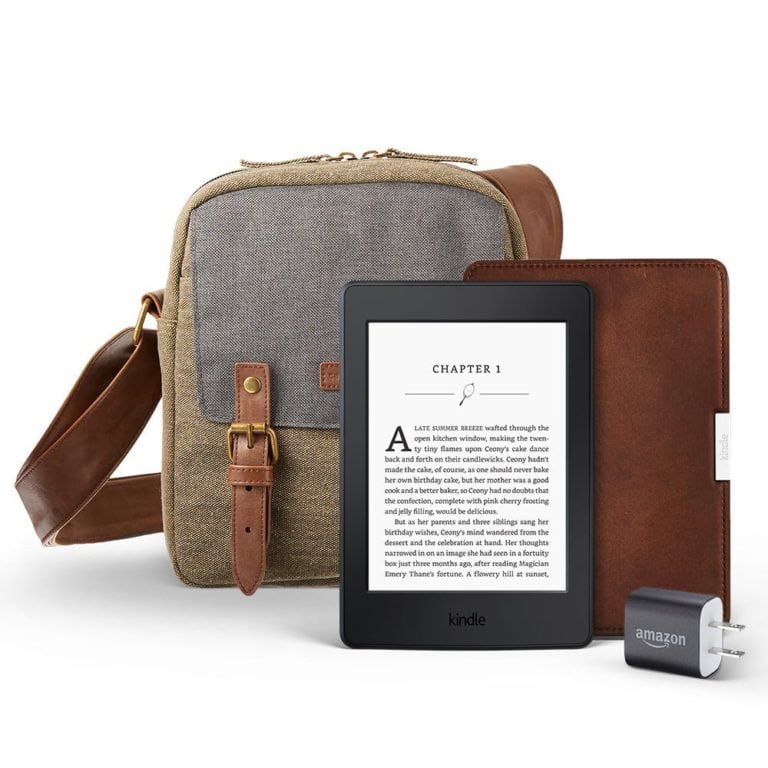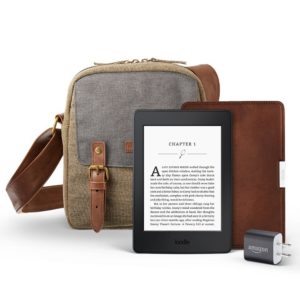 Nothing beats being able to read digital books in any location and any situation. This is the reason why the Kindle Paperwhite Travel Bundle is such a perfect combo to purchase.
It comes with a durable, efficient, and highly reliable 6-inch e-reader and a premium leather cover that is going to protect your documents and Kindle with style. It also comes with a power adapter and a travel bag. The Kindle Paperwhite is great for reading in any kind of situation thanks to the built-in light that makes the reading process so much easier.
The reason the Kindle Paperwhite is considered one of the cool tech gifts is that it allows you to have all of your heavy books in tablet form.
Amazon Echo Show + Phillips Hue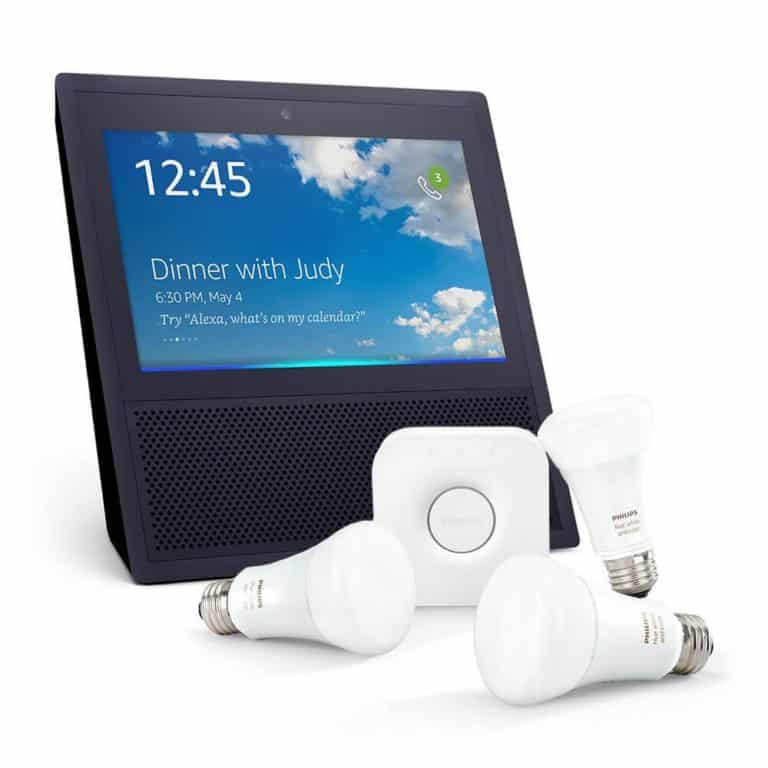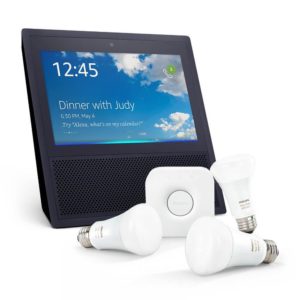 Time seems to be the one thing we no longer have in life. We are living in the most hectic and fast-paced world that we can imagine and we are counting the minutes of each day instead of the hours.
Luckily, technology is bringing us devices like the Echo Show. This incredible gadget allows you to control countless devices without ever touching a single keyboard or button and unlike the regular Echo devices, the Echo Show has a screen that can act as a security camera, karaoke machine, video streamer, and website browser amongst other things.
Thanks to Alexa Skills, these awesome Echo devices can learn more functions and that's why these Echo devices are one of the best tech gifts from Amazon.
This set probably falls under the quirky gifts list for people that want automated lighting.
Amazon Echo + Phillips Hue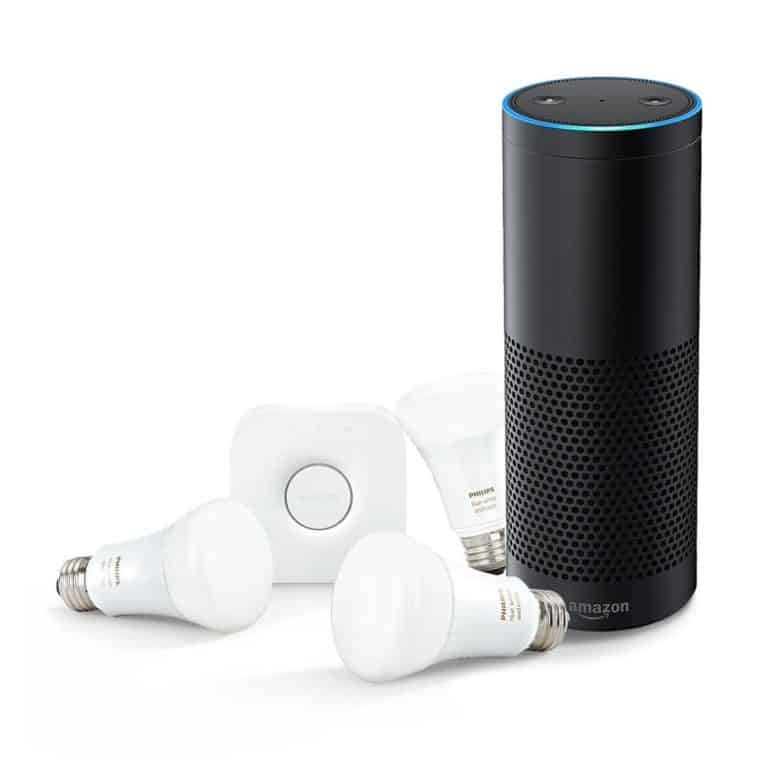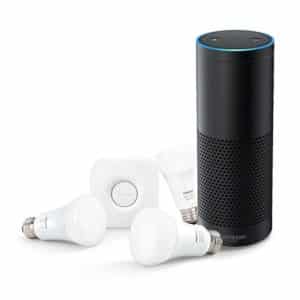 The Amazon Echo is the most convenient way to get any kind of audio.
This Echo comes with a Phillips Hue White Starter Kit. You are going to love the kind of results that you are able to get when you start using some smart features such as this combo. And you'll probably want to try other cool tech gadgets that will connect to the Echo.
The Amazon Echo can play music from Amazon Music Unlimited, call an Uber, order some food, give weather forecasts, answer inquiries and so much more.
Amazon Echo Dot + Bose SoundLink Mini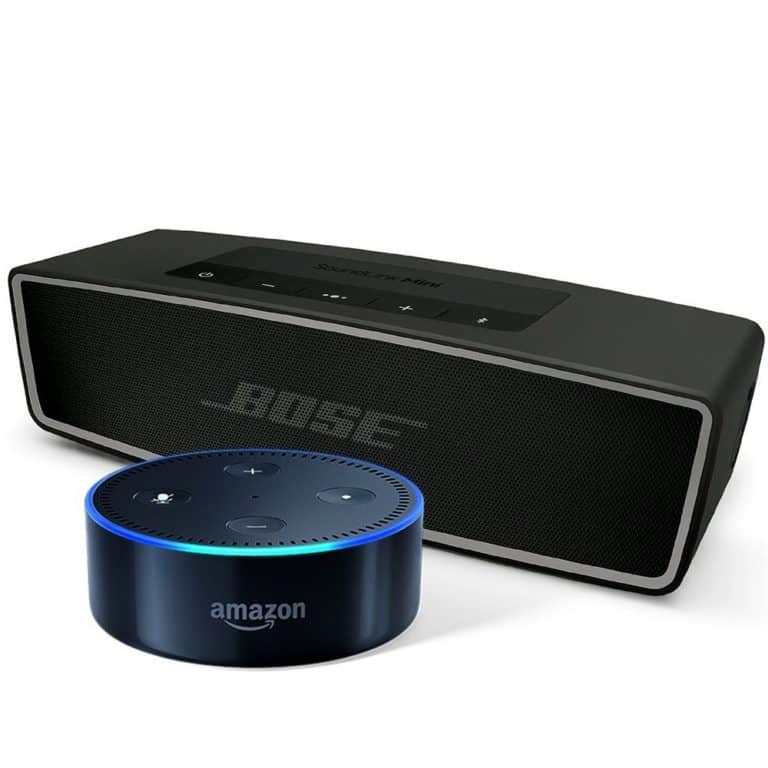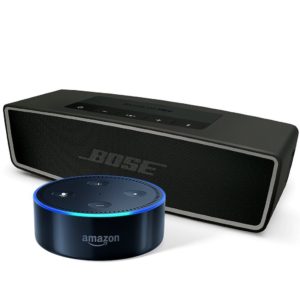 Now that the Amazon Echo has become so popular, it made perfect sense that a smaller, more convenient version of it would end up being designed.
The Echo Dot is an amazing device that is going to help simplify some aspects of your life if you take advantage of the cool skills it can learn. These Echos are some future-proof cool tech gifts as the software is constantly being updated.
This Echo Dot comes with the Bose Mini Bluetooth Speaker that is loud enough to be heard from your home. The Echo and the Bose Soundlink Mini has an ideal shape for those that want to move around as often as possible.
Another quirky gift for anyone looking for a smart sound system setup.
Amazon Echo + Smart Plug Mini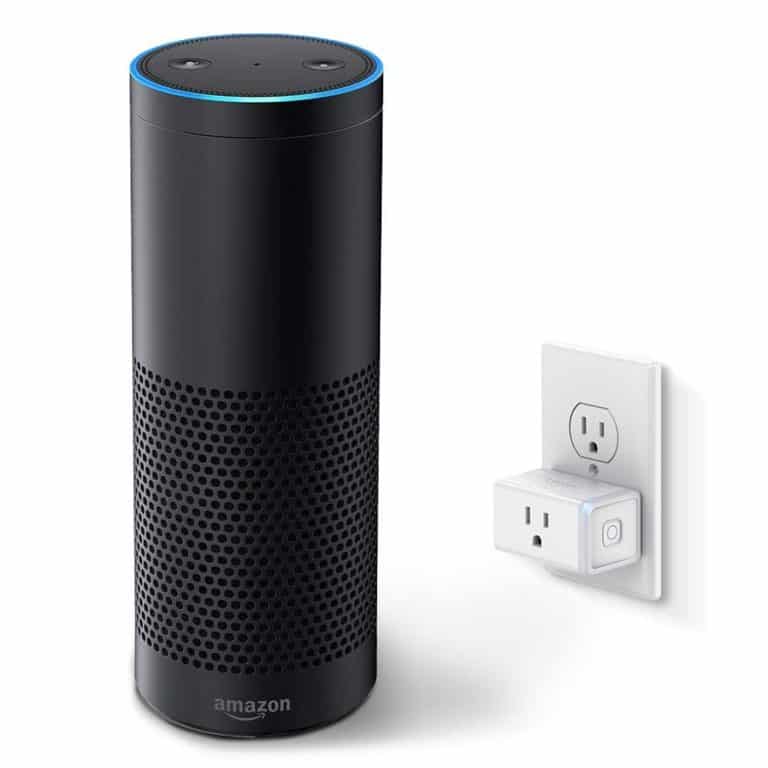 There are very few things that can be as valuable in modern times as the power of automation and voice-controlled activities.
The Amazon Echo brings you the ultimate way to control everything in your home by talking to a device and getting audio feedback from it for anything you need.
Thanks to Amazon and it's evolving Alexa Network, people can browse the internet, ask random questions, listen to music, and get the weather forecast while doing other activities.
This set comes with a smart plug mini that you can use in any area of your house for maximum control in areas without placement of internal smart devices.
Amazon Echo Show + Security Cam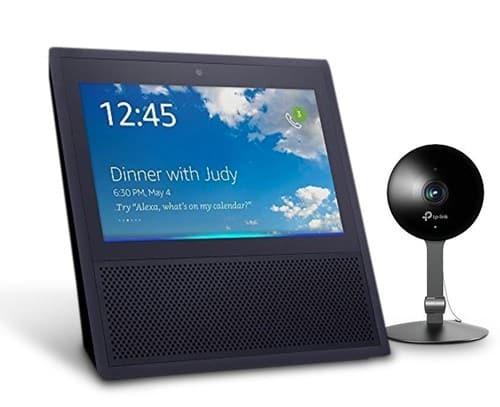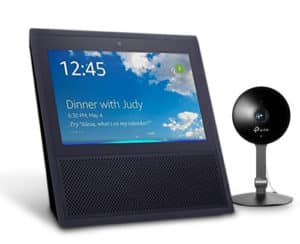 Play music, make video calls, watch Amazon Video content, and security cam footage with the versatile Echo Show. Additionally, the Echo Show brings you everything you love about Alexa and more.
Not all quirky gifts have to be strange, this set is great for anyone that loves to multitask.
Amazon Echo Spot + Smart Bulb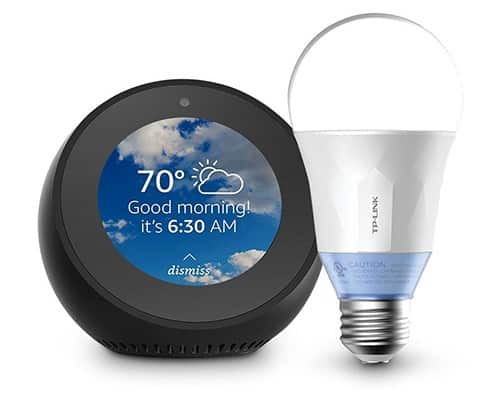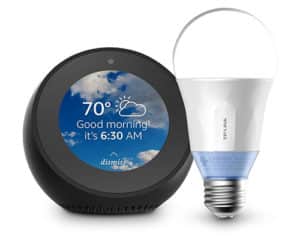 Similar to the Echo Show, the Echo Spot connects perfectly to Alexa to allow people to extend their smart home setup, play music, make video calls, and stream audio books.
MegaBoot Battery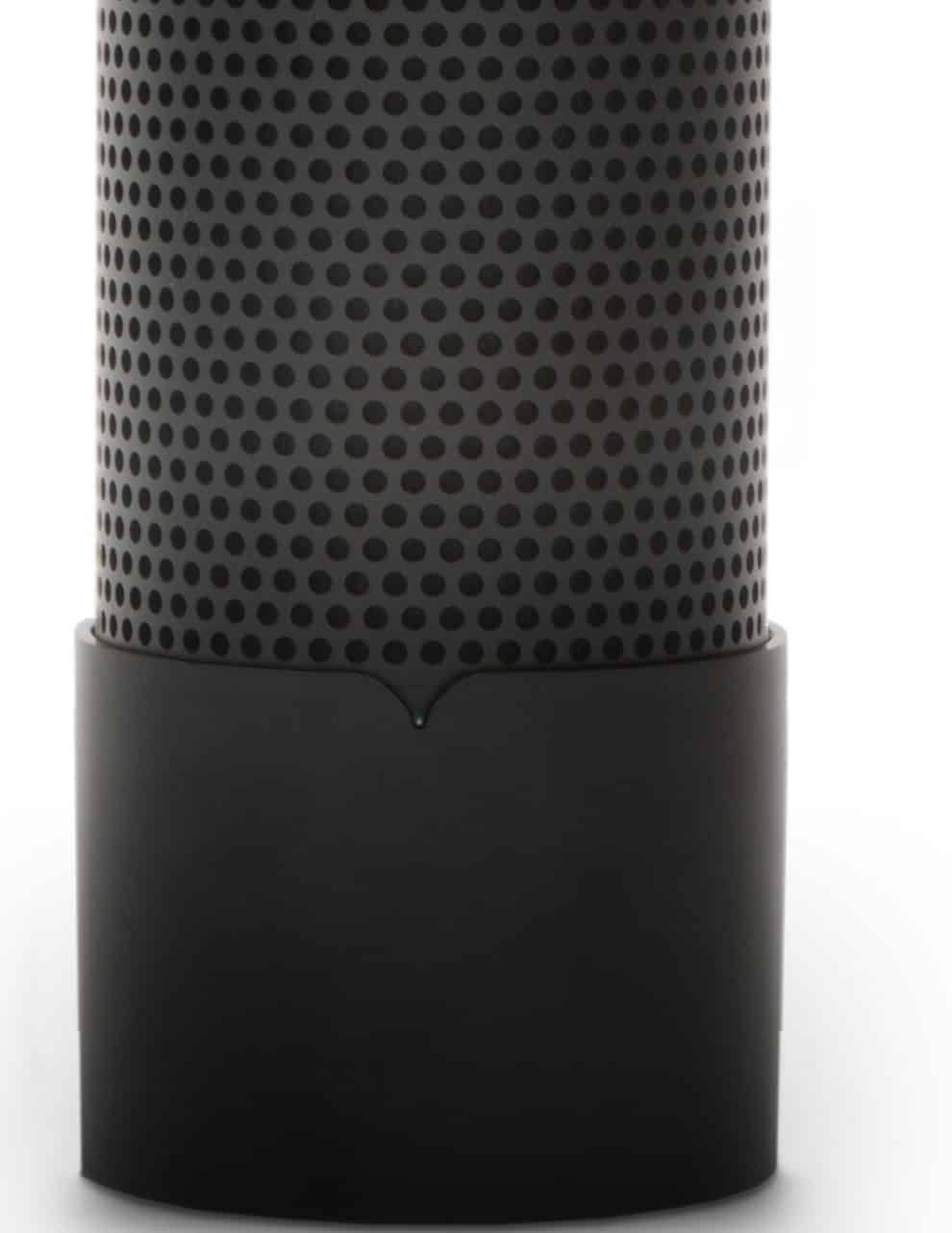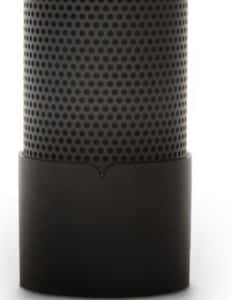 Cool tech gifts such as this MegaBoot Battery is great for people planning to take the Amazon Echo on the go. You are going to find the Megaboot Battery to be the perfect way to get 10 additional hours of life from the Echo, and up to 18 hours if you only plan to listen to music.
There is no other battery extender or geeky gadget for the Echo that is as reliable and durable as this MegaBoot.
I'm Cartez Augustus, a content creator based in Houston, Texas. Recently, I've been delving into different content marketing niches to achieve significant website growth. I enjoy experimenting with AI, SEO, and PPC. Creating content has been an exciting journey, enabling me to connect with individuals who possess a wealth of knowledge in these fields.