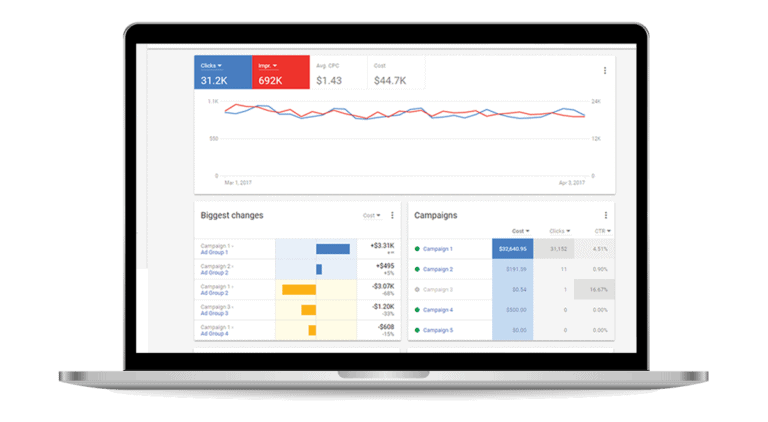 We Know Paid Search Marketing
You have probably realized that your competition has been using Paid Search to get more leads and profit by appearing at the top of the search engines. These Paid Search (or Pay Per Click) campaigns are effective digital marketing techniques that can drive many customers to your website. 
This type of digital marketing is essential for your business to establish a presence across search engines and marketplaces, such as Google, Microsoft, and even Amazon. We can help get you to the top of these search engines. We have professionals who can execute and manage all elements of your marketing efforts to get you consistent leads and an overall better ROI.
If you are ready to get started, contact us now. We can start by analyzing your website, goals, and overall business to create a custom strategy for your business goals.