Before you continue, please know that this page has affiliate links and we'll get paid if you buy anything after clicking a link. Our recommendations are based on research from reddit, Quora, Amazon, and sometimes real-world usage if the item isn't crazy expensive.
If you have recently started a WordPress website and you're looking for a good SEO plugin for WordPress then you will come across the Yoast WordPress SEO Plugin. This SEO plugin is most comprehensive and well thought out. Mostly top-ranked and search engine optimized websites are using Yoast.
Yoast SEO Plugin for WordPress
If you know nothing about SEO and you want a guideline then install Yoast SEO plugin for WordPress. This gives a complete guideline and suggestions to make your SEO and readability Excellent. It gives you everything you need to rank your website. On the other hand side, it can be a bit challenging for beginners who have no idea about SEO. Sometimes this problem leads to non-use or bad SEO. This is why you need to know all the basic rules to use Yoast SEO Plugin. If you want to learn, then you have come to the right place. So, without further ado let's get started.
Installing Yoast Plugin
This is the easy part. Installing Yoast SEO is very easy. Like any other Plugin you can install it by navigating to Plugins then hit the Add New option. Search for WordPress SEO and there you go Install Yoast from the list.
Settings
This is what usually happens; you hear from someone or read online that there is an amazing SEO plugin for WordPress. You install it and then wait for the magic to happen. No, that's not how it works. You need to make sure the settings are correct and you're doing everything it suggests. Yoast comes with a default setting. The Default setting works for almost all WordPress websites. Now from here, you need to customize setting according to your niche and website so that search engines can easily get and understand your site.
You can check crawling and indexation settings. This means making your best pages as cornerstones which will be grabbed by the search engines to rank them. You don't want to rank all pages maybe some of them have duplication or low-quality content. So, make sure you select the best pages as "Cornerstone Page."
Other than that you can add titles and Meta descriptions to your pages. You can also add social media. You can add Facebook, Twitter, Pinterest & Google+ this way your posts will show up correctly on these profiles.
Company Info
Although if you're starting your website there are fewer chances that will show your company information in Knowledge Gap section, still you can add it to the General Section. And someday if SEO is good Google might rank you and place company info.
Using Yoast SEO plugin for WordPress on Site Optimization
This is the best tool for on-site optimization. Whenever you add a new post or page you can see all the suggestions by Yoast Plugin at the bottom of the text. You'll be able to see Slug, Meta description, Focus Keyword. Add your focus keyword and Yoast will tell you how do your SEO for that post or page looks. If you see it's not good click on the improvement options and follows the instructions.
Readability
From every Google Update, we know that good quality content is a very important factor in your SEO. There are a few good SEO plugins for WordPress which focus on content quality. Like we said above Yoast is a comprehensive SEO plugin and it focuses on the content quality as well. You can see a readability section which will tell you about your content quality and areas for improvement.
Conclusion
The Yoast SEO plugin is popular in the blogging community, read more about why many of the big ranking sites still use the Yoast SEO plugin. And that's all you need to make a good SEO optimized copy which can be ranked by the search engines. Publish your post and share it to get maximum traffic. These were all the basic and necessary things you need to know about Yoast Plugin if you're a beginner. You can learn a lot of SEO practices from this plugin while using it on a regular basis. For more help with the Yoast SEO plugin, visit the Yoast Knowledge Base.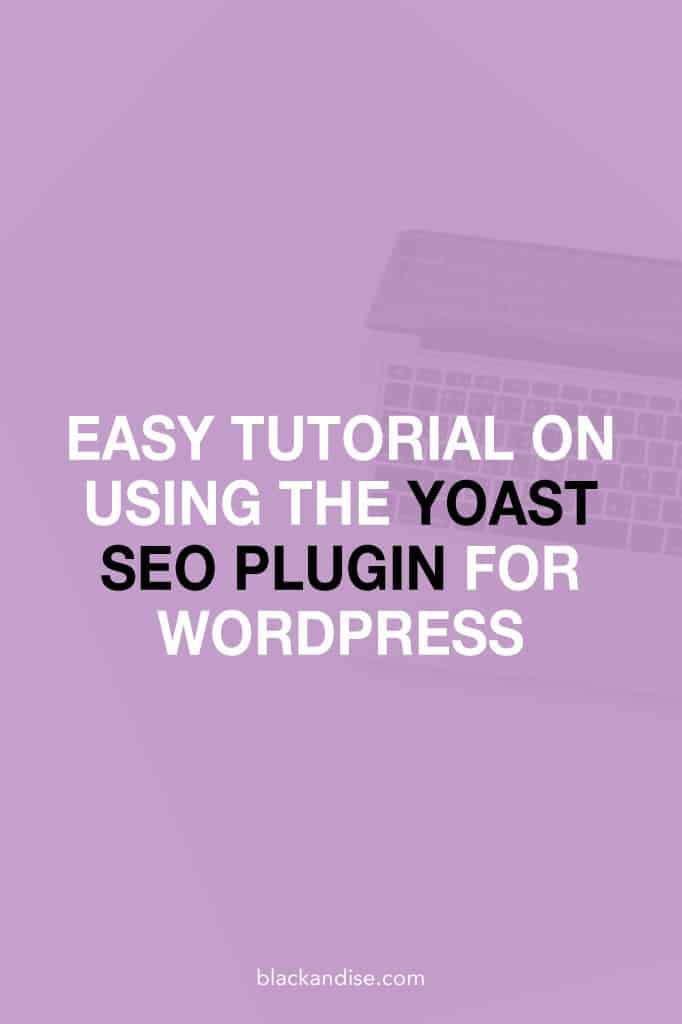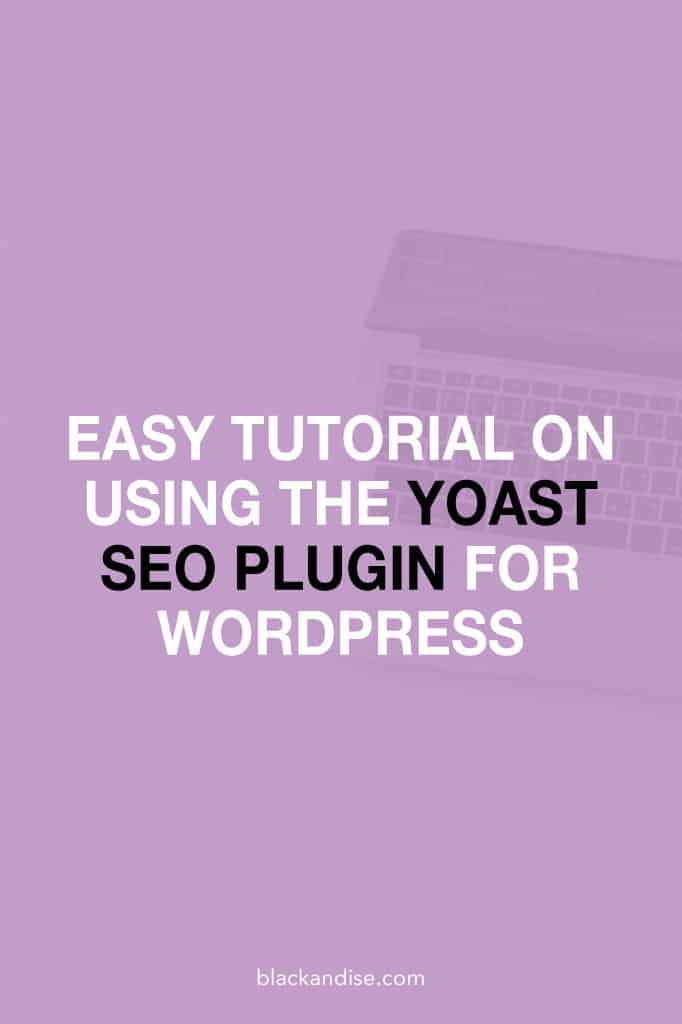 I'm Cartez Augustus, a content creator based in Houston, Texas. Recently, I've been delving into different content marketing niches to achieve significant website growth. I enjoy experimenting with AI, SEO, and PPC. Creating content has been an exciting journey, enabling me to connect with individuals who possess a wealth of knowledge in these fields.