Before you continue, please know that this page has affiliate links and we'll get paid if you buy anything after clicking a link. Our recommendations are based on research from reddit, Quora, Amazon, and sometimes real-world usage if the item isn't crazy expensive.
We need to discuss a few evergreen social media marketing tips for small businesses that want to work on Facebook, Twitter, LinkedIn, YouTube, or even Reddit.
Whether you have a small business or a startup, we can all agree that social media is an essential part of any content marketing strategy.
If anything goes wrong on social media it can have a negative impact on your business. You need to have a solid content marketing plan in place before you start marketing on social media.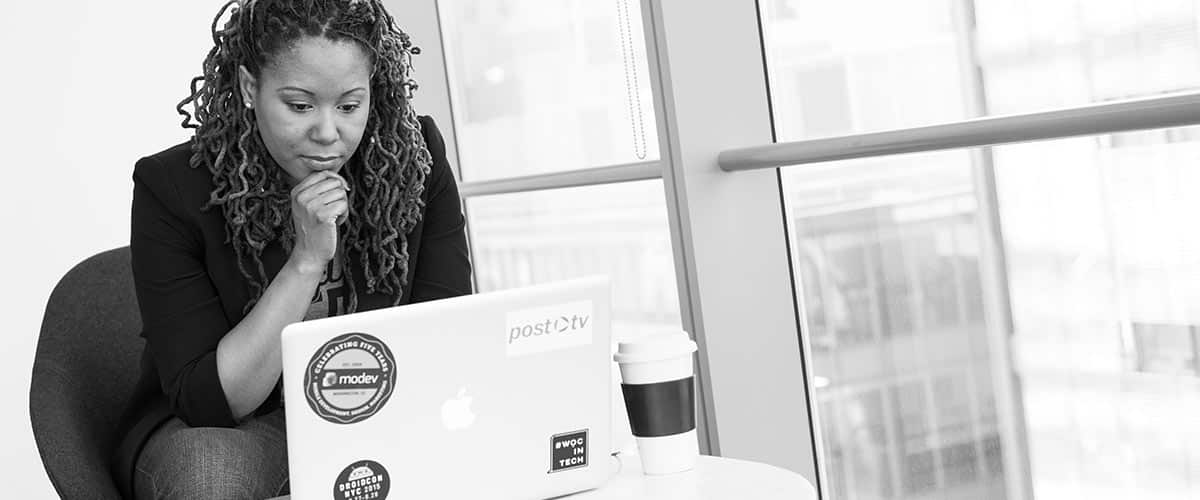 Social Media Marketing Tips for Small Businesses
Here, we're presenting the five best social media marketing tips for your small business. These tips will simply go over the ways you can make your social media marketing strategy work best for you and your small business.
Always Plan Content
Many small business owners think social media marketing is simply creating an account and sharing regular updates. However, when they don't get any positive response, they give up straight away thinking that social media doesn't work. Conversely, the reality is that they did not make a real plan.
Always Schedule Posts
In social media marketing, time and frequency were chosen for posting are important. You will have to keep a close eye on the latest ongoing trends that are pertinent to your business. Regular interaction and conversations with your clients is essential.
Always Engage Clients
You must focus on regular commitment with your clients. The owner of a small business can interact with customers by promoting their updates and sharing their opinions. You are required to reply to their queries, asking them questions, and asking them for their opinions.
Always Create New Content
Writing and sharing interesting content with your audience and potential customers should be your main concern. It can play an important role in getting your message across. Great content will attract visitors organically, and they will remain in touch with your business.
Always Show Real Emotions
Your social channels should be practical as well as they also need to be appropriate. Everyone loves to express amusement, so make time to keep your audience by posting jokes or fun images. Focus on your target, post relevant updates, and keep up the pace with the newest trends going in the market.
Best Social Media Marketing Websites
And with all of the advice given above. You can take any of those tips and apply them to any of the social media websites below.
Marketing on Facebook
Facebook had whopping billions of monthly active users. You need to be taking full benefit of this most popular social network. We're here to help with forward-thinking social media strategies including content creation and promotional contests related to your business.
Marketing on Twitter
Twitter has become a great place for businesses to connect with customers. Most of the users are more likely to procure a brand followed by them on Twitter, there's no better place to get started now!
Marketing on LinkedIn
LinkedIn is the largest professional network in the world. In the event you want to establish your brand, do not forget LinkedIn outside of your marketing strategy.
Marketing on YouTube
YouTube has maintained its position as the top video-sharing website in the world, with over a billion hours of video watched every month. In the event, you have commercials, 'about us' videos, etc., YouTube is the main property for getting your videos found.
Conclusion
Pick a social media platform… learn the rules, follow the rules, and dominate it. See what other similar businesses are doing and keep it simple.
I'm Cartez Augustus, a content creator based in Houston, Texas. Recently, I've been delving into different content marketing niches to achieve significant website growth. I enjoy experimenting with AI, SEO, and PPC. Creating content has been an exciting journey, enabling me to connect with individuals who possess a wealth of knowledge in these fields.