Before you continue, please know that this page has affiliate links and we'll get paid if you buy anything after clicking a link. Our recommendations are based on research from reddit, Quora, Amazon, and sometimes real-world usage if the item isn't crazy expensive.
These are some great Sony cameras for new photographers that simply cannot decide what to buy. It can take hours when looking at Sony DSLR cameras. The company has made some of the best DSLR cameras ever. This list features 5 of the best Sony DSLR cameras, based on customer reviews.
Sony Alpha a6500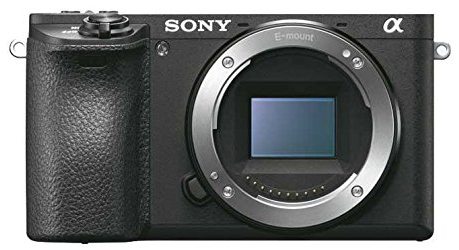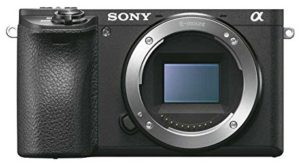 The 24.2MP Sony Alpha a6500 is a mirrorless ultra-fast autofocusing camera that has a beautiful magnesium alloy body. This software in this camera really shines as the autofocus will make non-professional pictures look great, new photographers will enjoy using this mirrorless camera. There are currently hundreds of positive reviews for this camera with a positive rating over 95%.
This Sony DSLR camera is priced around $1700 with a lens kit. The Sony Alpha a6500 features include 4K video recording, 3-inch adjustable display, a crystal clear electronic viewfinder, and manual controls because touchscreen can be annoying on camera displays.
Sony Alpha a77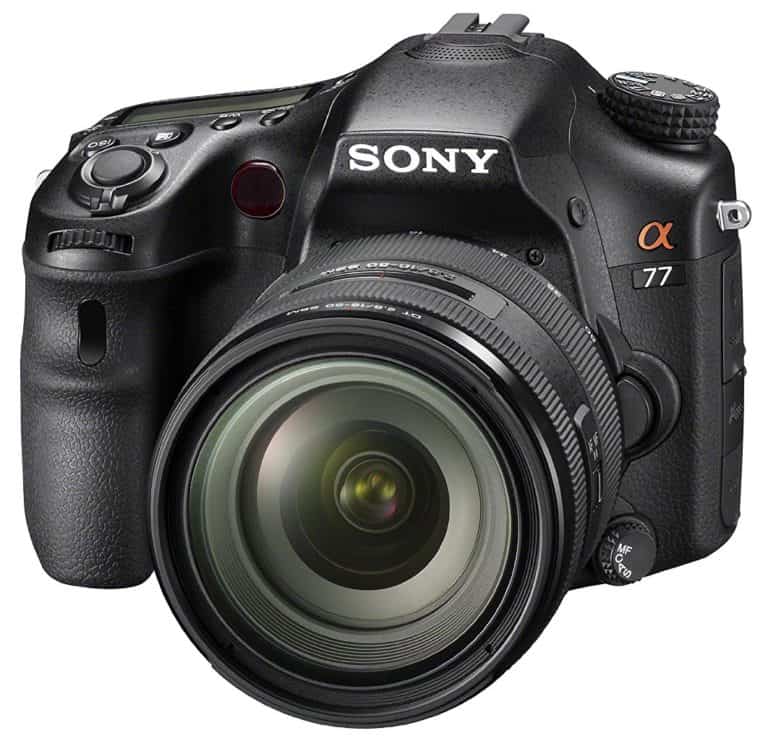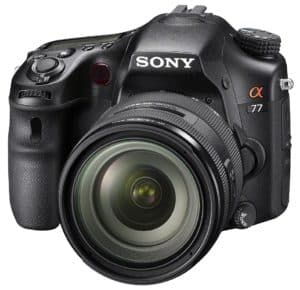 At around $2150, this 24.3MP Sony Alpha a77 is one of the premium translucent mirror technology cameras out there. This camera has a positive rating over 95% with a few hundred reviews. The a77 has a beautiful rugged magnesium alloy body.
The Sony Alpha a77 has some great features such as continuous shooting that goes up to 12fps, an OLED viewfinder, HD Movie mode, 19-point Auto Focus, dual control dials, and built-in GPS.
Sony Alpha A7R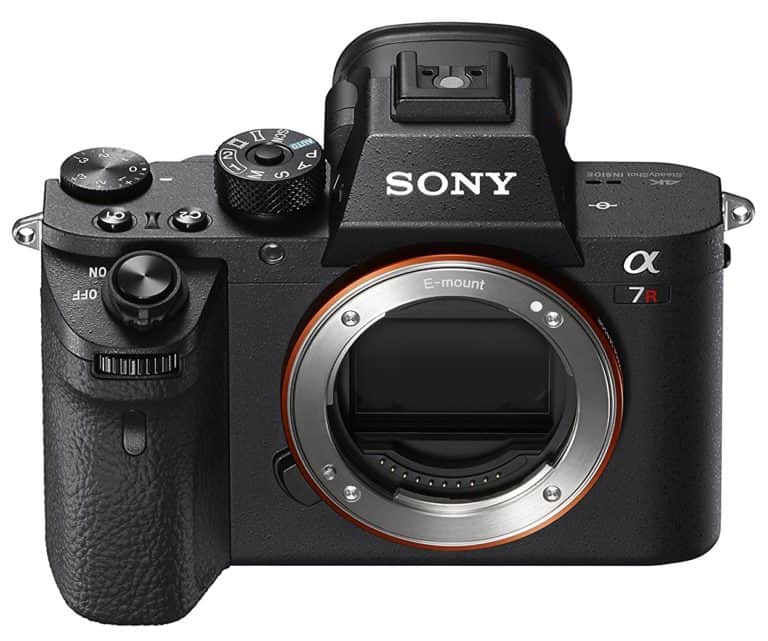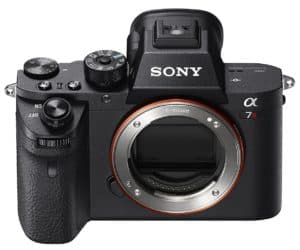 This is a 36.4MP Sony camera with a CMOS sensor without an anti-aliasing filter. At around $2900, the Alpha A7R is a popular full-frame mirrorless Sony camera with over 100 reviews and a 90% positive rating. The Sony Alpha A7R has some unique perks such as being a camera with one of the smallest and lightest interchangeable. Additional features for this camera includes having a 2.4M dot OLED viewfinder, Remote Camera Control, 14-bit RAW output, Wi-Fi or NFC connectivity, and 4K Still image output.
Sony Alpha a6300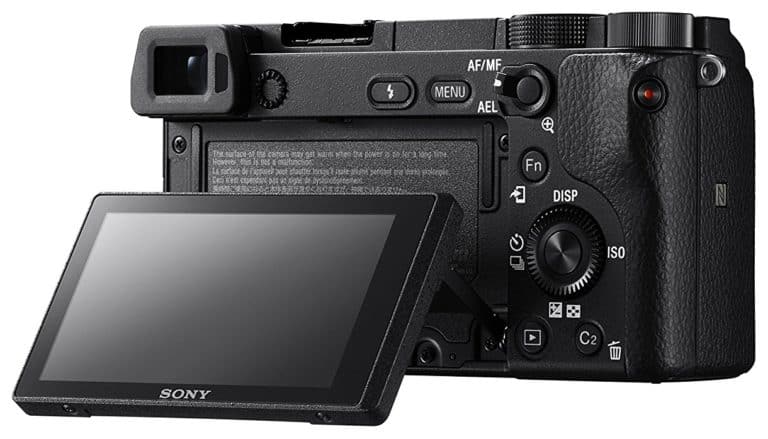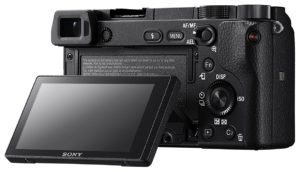 The Sony Alpha a6300 is similar to the a6500. The Alpha a6300 is around $1000. This camera has a weather-sealed magnesium alloy body, 24.2MP with a CMOS sensor, internal UHD 4K recording features, and 11fps continuous shooting.
Sony Cybershot DSC RX100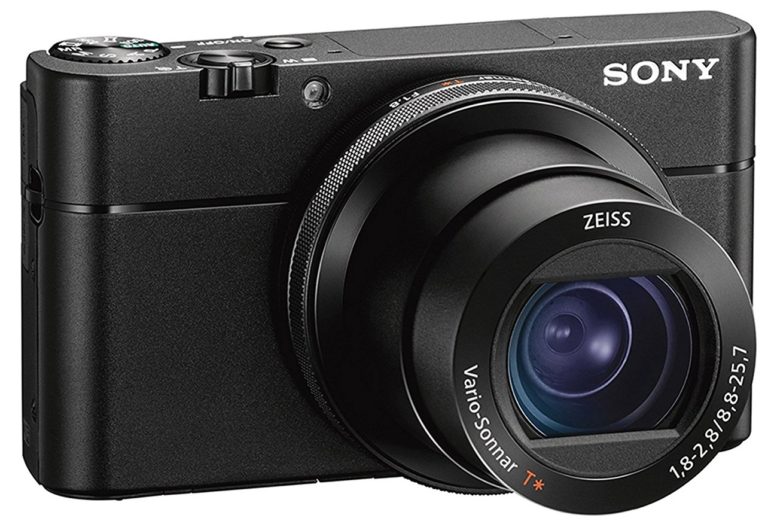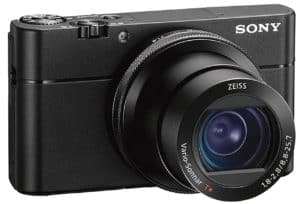 The 20.2MP Sony Cybershot is an all-time favorite digital camera. This camera is perfect for young photographers because of the autofocusing features and affordable price. This camera may be old but is still a great digital camera for beginners and kids. Over 500 positive reviews, customers love this digital camera. A Sony Cybershot costs around $1000 these days and still has some cool features such as Carl Zeiss T* lens, full HD video, RAW image capture, and a camera-shake compensation.
In my opinion the best Sony DSLR camera is the Alpha a6500! I love the Sony Alpha a6500 because it has excellent autofocusing and stability features. The other cameras are great but using the a6500 just felt right.

I'm Cartez Augustus, a content creator based in Houston, Texas. Recently, I've been delving into different content marketing niches to achieve significant website growth. I enjoy experimenting with AI, SEO, and PPC. Creating content has been an exciting journey, enabling me to connect with individuals who possess a wealth of knowledge in these fields.