Before you continue, please know that this page has affiliate links and we'll get paid if you buy anything after clicking a link. Our recommendations are based on research from reddit, Quora, Amazon, and sometimes real-world usage if the item isn't crazy expensive.
Do you have an iPhone in good condition? ✅
Are you looking for essential iPhone accessories under $89.99? ✅
If your answer is yes then this is the article for you. We will quickly discuss a few of the essential iPhone accessories designed to increase functionality and keep your iPhone safe.
USB Car Charger
The second most essential iPhone accessory is the car charger (the first is the charger you should already have). A USB car adapter is extremely important for all iPhone users, young and old. If you're in the car for any amount of time, take advantage of the car trip and charge your iPhone. With a good USB car charger, you can charge an iPhone or another device while traveling. Simply put, you need a car charger if you do not have one already then look into a dual USB charger so you aren't hogging the car charger.
Support Rings
The support ring has a simple design that changes the way you use your iPhone. The support ring has a sticky adhesive that attaches to your phone allowing you to do 360º rotation and a 180º turns. With this support ring on your iPhone, you can get a better grip on your device with one hand as well as angle it on flat surfaces to watch videos. No longer just a trendy attachment, support rings are essential iPhone accessories for younger users.
Also check out PopSockets, a new accessory similar to support rings. These PopSockets are flat at the top to allow designers to create some outrageous tile-based designs for customers.
Top 25 PopSockets for iPhone for $8.99 – $14.99
Protective Case
The delicate iPhone needs protection. The most common issues with the iPhone are it being dropped and shattering into millions of pieces. This is one of the most common problems in terms of damage to the iPhone. One of the most important things you should do is acquire a protective case. Although the design of the iPhone is quite characteristic, you need to get a good case and not worry about the appearance. In our opinion, Spigen and Otterbox make the best iPhone cases for keeping your iPhone damage-free.
Best Spigen iPhone Cases for $10.99 – $29.99
Best Otterbox iPhone Cases for $14.99+
Screen Protector
The screen of your iPhone is precious, it is definitely your main focus area so it must be protected at all times. You spend hours looking at it and any bumps can scratch it, sometimes even crack it. For this reason, it is important that you get a screen protector to prevent your device.
Best iPhone Screen Protectors for $7.99 – $12.99
Solar Powered Charger
Tired of running out of battery when you're away from home? Well thanks to this innovative accessory, you'll not have this problem anymore. Charges are essential iPhone accessories, and if you're expected to be on the go then try looking at these cool solar chargers for your iPhone. With these charges, you will not have to remember to pack your iPhone charger.
Solar batteries are great essential iPhone accessories.
AirPod Alternatives
The AirPods are awesome (we won't lie if you have an extra $200 get some AirPods) but most people aren't ready to pay so much for those headphones. The style of those AirPods really took off (as usual with Apple products). And yes, AirPods are one of the best iPhone accessories available as they are a great alternative to traditional wireless headphones.
Luckily, there are many alternatives that are just as good and under $90! The following AirPod alternatives are essential iPhone accessories for casual fans of trendy wireless headphones.
Although not as cool as AirPods, these wireless headphone alternatives offer great battery life. In addition, they have microphones that have technology that will filter the background noise and focus on your voice.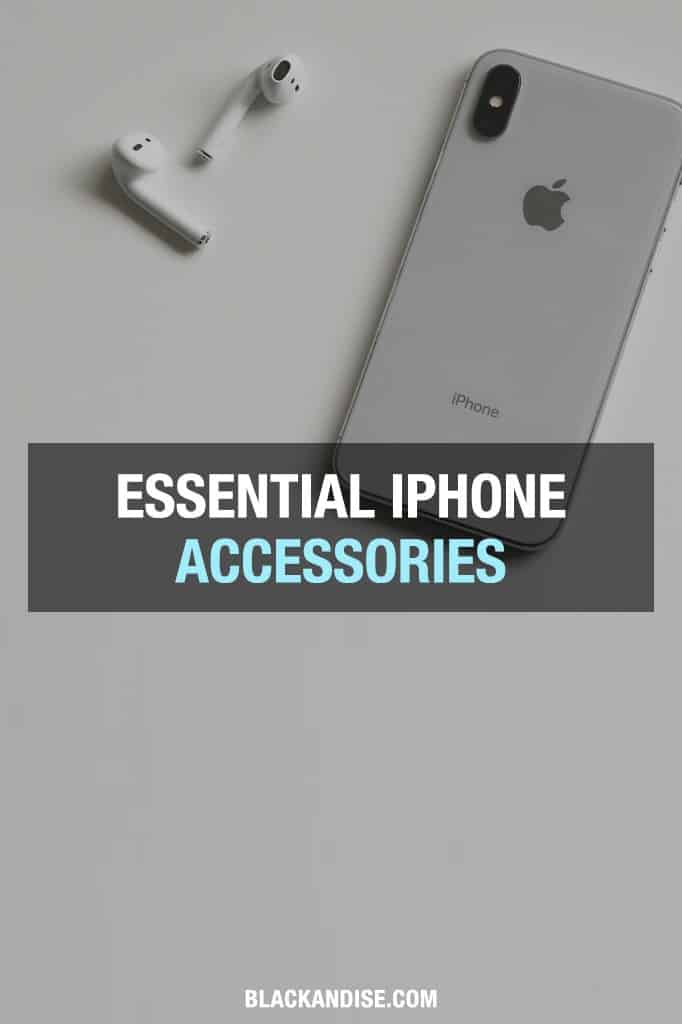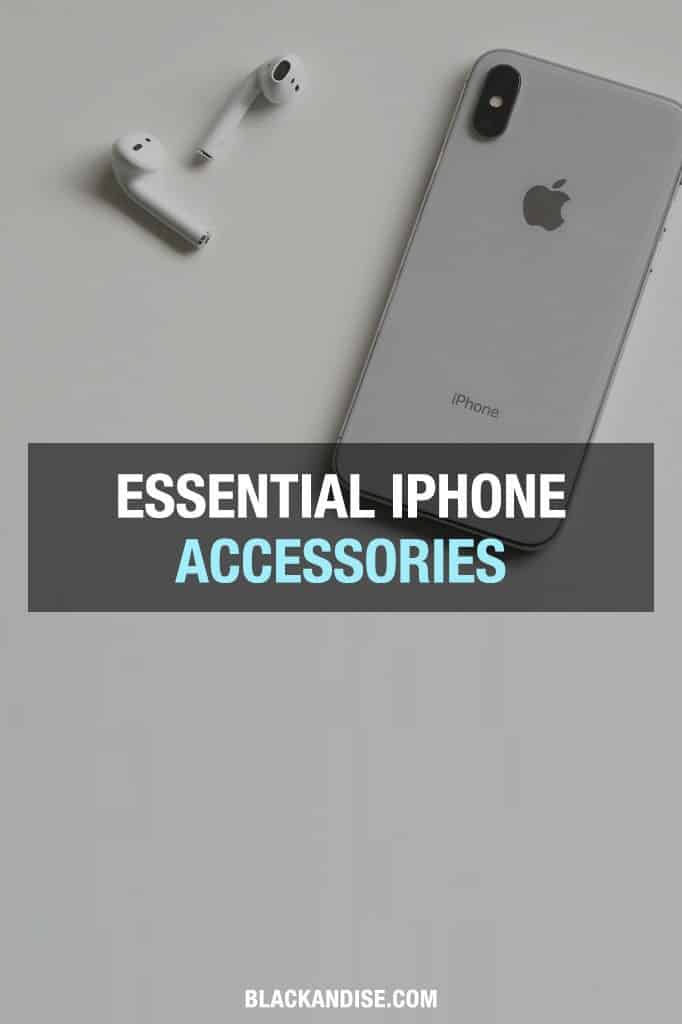 Most iPhone users have a MacBook Pro or laptop so if you're interested in more essential accessories, check out our best mini laptop accessories article.
I'm Cartez Augustus, a content creator based in Houston, Texas. Recently, I've been delving into different content marketing niches to achieve significant website growth. I enjoy experimenting with AI, SEO, and PPC. Creating content has been an exciting journey, enabling me to connect with individuals who possess a wealth of knowledge in these fields.