Before you continue, please know that this page has affiliate links and we'll get paid if you buy anything after clicking a link. Our recommendations are based on research from reddit, Quora, Amazon, and sometimes real-world usage if the item isn't crazy expensive.
An important part of writing better emails is to convey your message with an appropriate tone.
These email writing tips are easy to follow and can be used for any niche. This is especially important when you write emails to business customers where the tone of your message can make or break a deal.
The tone reflects the spirit in which you relay your message – do you sound courteous, respectful or friendly?
When doing email follow-up marketing, your emails have basically three challenges to win:
The email has to be opened

The email has to be read

The email has to accomplish a goal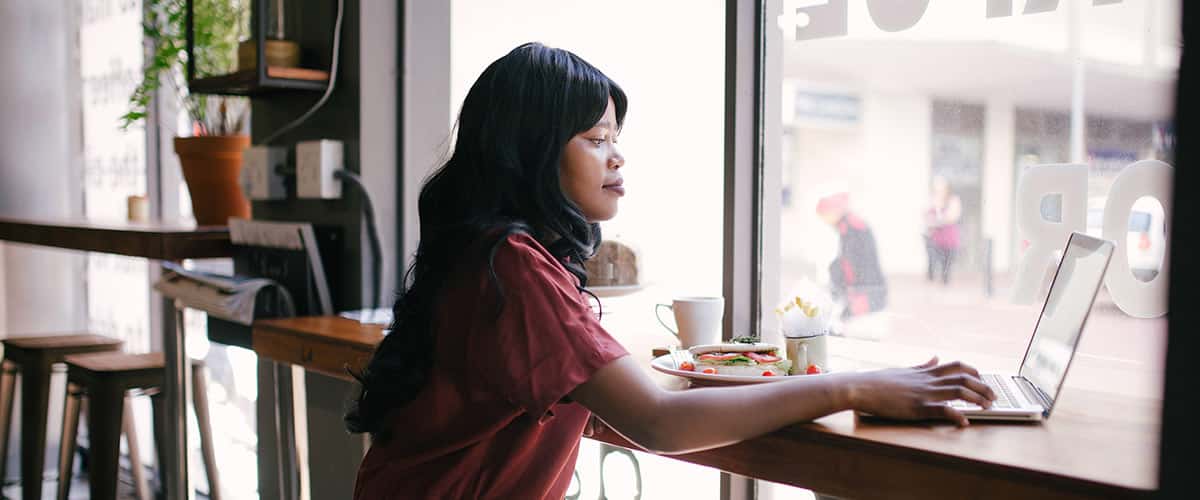 Related: Get ConvertKit – Top Rated Mailing List Service
Easy to Follow Email Writing Tips
Sure, the first challenge is a tough one and it's also crucial to get it right as it affects all the rest of the challenges. You can't get your emails to read if they are not even opened. But we are not going to get into details about the first challenge, as there are already plenty of tutorials and guides online on creating a subject line that gets your emails opened. Instead, we will be discussing the guidelines to write emails that get read.
Catch the reader's attention
The first thing you have to do after the email has been opened is to wake your reader's interest. The most important thing to start your email with is a brief paragraph that tells the reader what they will be getting from your email. But don't reveal the whole thing at once. Give the reader something to wait for. Make your reader a promise: "In this email, I will tell you exactly… just read on."
Answer the reader's questions
There are certain questions you will have to answer in your emails. Here are the questions your recipients will have on their minds when opening your email:
Who is emailing me?

What does he want?

Why should I care?

What's in it for me?

What do I have to do next?
If you manage to answer all of these questions in every email you send, you will certainly raise the click-through rate of your emails. Your recipients will soon learn that your emails are worth reading through.
Provide the reader with some value
The most important question to answer is "What's in it for me?" If you can not answer this question, it is best not to send the email at all. You don't want to waste your recipients time, do you? It doesn't have to be a big thing, but something useful. People love tips or other pieces of useful information.
Respect the reader's time
People often ignore emails, especially when it comes to emails from strangers. Most of your recipients probably receive tens of emails daily. This means they don't have too much time to spend per email. That's why you should get straight to the point and skip the introductions. Being casual is also a good idea. If you want to build a relationship with your recipients, write your emails as you would write to your best friend.
Give the reader a sneak peek
At the end of your email, tell the reader that you are going to send another email in a few days. Give him/her a little sneak peek on the topic you are going to introduce and don't forget to point out how he/she can benefit from it. This way you not only make the reader open your next email but also prepare the recipient to receive the information you are going to give.
Conclusion
Following these simple email writing tips will ensure that your recipients will actually read the emails you send. Ultimately, this should improve your click-through rate and ROI from your email marketing campaigns. Read our Ultimate List of Content Marketing Strategies for more content marketing help.
Related: Email Marketing Tips for Beginners
I'm Cartez Augustus, a content creator based in Houston, Texas. Recently, I've been delving into different content marketing niches to achieve significant website growth. I enjoy experimenting with AI, SEO, and PPC. Creating content has been an exciting journey, enabling me to connect with individuals who possess a wealth of knowledge in these fields.