Before you continue, please know that this page has affiliate links and we'll get paid if you buy anything after clicking a link. Our recommendations are based on research from reddit, Quora, Amazon, and sometimes real-world usage if the item isn't crazy expensive.
These email marketing tips will remind you how to play it safe before you start emailing your lists.
Hopefully, you've found a great email marketing service provider as email is still one of the most powerful forms of advertising. Email marketing can be a powerful marketing tool if you know what you're doing.
Remember that no one likes spam! In the United States, spam is illegal and the Federal Trade Commission will shut you down and fine you for spamming. Rather than spamming millions of email addresses, build a list of customers, and market to them.
You can use your email as a marketing tool in a variety of ways. For example, you can create a mailing list with relevant content that your list can actually use. Or, you can send emails announcing your latest product or service. The key is to make your emails something your list wants and to ensure those emails are not marked as spam.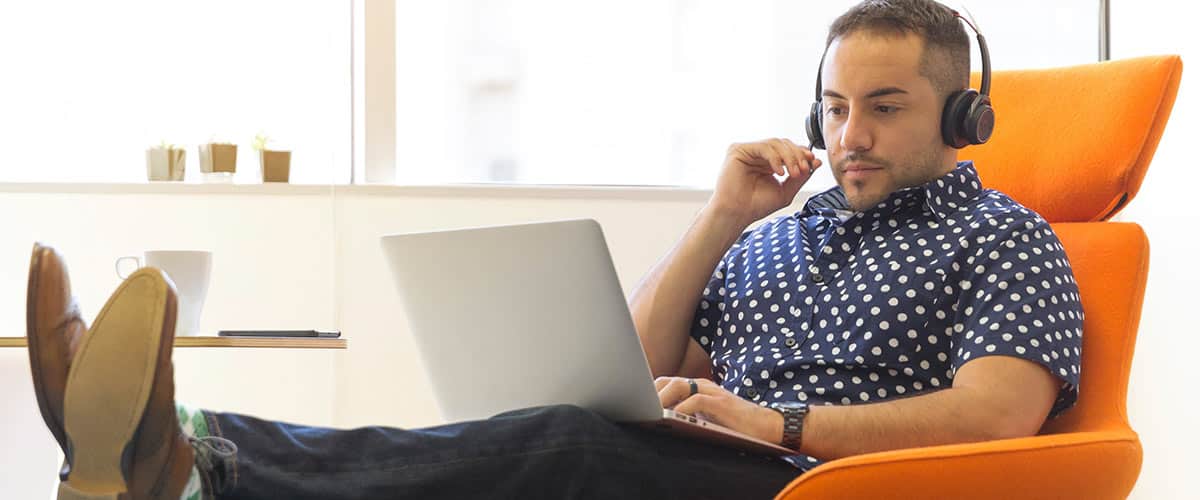 Best Email Marketing Tips to Follow
Email marketing can be a challenge due to the prevalence of spam filters in current email programs today.
The key to successfully promoting your business with email marketing is to ensure the emails you're sending out will not be flagged as spam.
Try using a premium email service when getting started
The best and easiest way to ensure you're not sending spam is to enlist the help of a service that scans emails to determine whether or not they will be flagged as spam. To avoid having your email marked as spam, avoid such blacklisted words as 'buy now' and 'free'. Even if you avoid such words that are considered spam, make sure you use a reliable premium mailing service like ConvertKit to ensure your emails are never labeled as spam.
Keep your emails user-friendly with plain text available
In addition, remember that not everyone has high-speed internet access. Therefore, if you're sending out HTML emails, your dialup customers may find the email download takes far too long and won't take the time to read your email. You'll definitely need to make sure you're using compressed and resized images to reduce the size as much as possible. So, make sure your list has the choice between receiving HTML and plain text emails.
Not too many emails, never ever spam your mailing list
Email marketing can be extremely effective, but do not overdo it. Just send your list periodically. Once a week, every two weeks, or once a month. If you flood email inboxes with emails, it's just going to annoy those people on your list.
Conclusion
Additionally, ensure you personalize each email by using the list member's name in the heading and even in the body, of the email. Email marketing can be an extremely successful promotional method if you send emails only to people who have signed up for your mailing list. The last thing you want is to be known as a spammer.
I'm Cartez Augustus, a content creator based in Houston, Texas. Recently, I've been delving into different content marketing niches to achieve significant website growth. I enjoy experimenting with AI, SEO, and PPC. Creating content has been an exciting journey, enabling me to connect with individuals who possess a wealth of knowledge in these fields.