Before you continue, please know that this page has affiliate links and we'll get paid if you buy anything after clicking a link. Our recommendations are based on research from reddit, Quora, Amazon, and sometimes real-world usage if the item isn't crazy expensive.
Email marketing is one of the most effective ways to build an online business.
A potential consumer will not be ready to purchase from you the first time he or she visits your website. It is important to demonstrate that you are a trustworthy source for your niche.
However, to be effective, you must follow the email marketing best practices when it comes to business.
Email Marketing Best Practices
If you follow these easy to follow tips, you will keep subscribers for longer and make more sales.
The following below are some email marketing tips that will help you send more effective emails.
Personalize Your Emails
Forget copying and pasting the emails found in affiliate marketing tools provided by merchants. It is very likely that many people receive the same email many times from different affiliates. They will read one and the same title will have the rest sent to the trash.
What are the chances that the message that is read is your email? If you personalize and rewrite these emails, you will get many more of them open. People also like to think that you are talking to them, so if you personalize your messages for each person, you will attract more to open them.
Use Plain Text or HTML Email Format
More and more emails are being sent in HTML so people are getting used to them. The problem with simple text emails are those ugly autoresponder links that indicate that the email is part of a bulk email.
Some People prefer text emails while some prefer to send plain HTML ones so that their links can look better and hide those awful looking autoresponder tracking links.
Unique Email Subjects
Do not send emails with the standard subject lines since people will receive multiple emails with the same subject line and delete them instead of opening them. Note that the subject line of your email is what gets your emails opened. You must write a subject line that calls the attention of people who wish to open your email.
Keep the Message Simple
Sometimes, you get some emails that leave you scratching your head but you can not be bothered figuring them out. So only send emails that are simple to understand and related to your niche.
Always Have an Unsubscribe Option
Always have an unsubscribe button at the bottom of your messages so that people do not feel trapped by not having the option to receive their emails or not. People's needs change so they may only want what you have to offer them while ever they are interested in that subject matter. Avoid those unsubscribe methods where they have to send you an email or key in their email address to unsubscribe. Some people are wary of scams today which send spam emails to capture email addresses.
If people are trapped and do not want to be on your list anymore they are unlikely to continue reading them to give them the option of unsubscribing.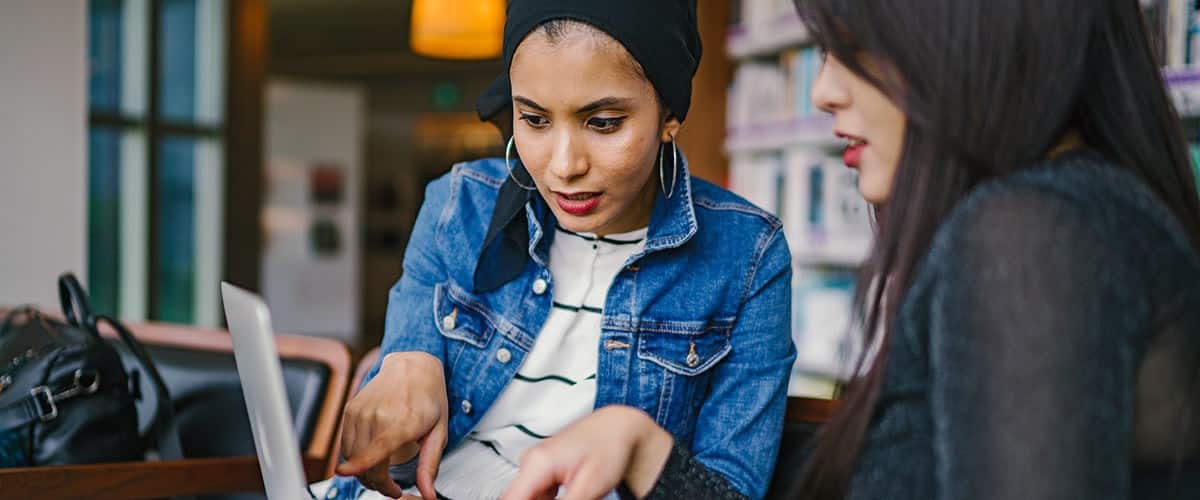 As we talk about email marketing best practices, one of the most effective means to build a relationship with a potential customer is through good email marketing.
You can not make that demonstration if your prospect clicks away from your website and is never heard from again. That's the charm of email marketing and the reason why every online business owner should have a good portfolio of email marketing examples.
Email Marketing Content Examples
Every time a prospective customer does hear from you, you are strengthening a connection that might lead them to return to your website and make the purchase. In order to do your part, you need influential email marketing examples – the kind that will hold a client's limited attention and encourage them to go back to your website.
Successful email marketing examples show that if the content is timely and current, it'll most likely be a winning email campaign.
Here are the fundamental email marketing examples to consider.
Emails with Free Whitepapers
Naturally, the kind of report you'll give away on your website isn't a whitepaper in the traditional sense, but a swift and easy analysis of some problem that the client is having. These have been around for ages, however, just what some people fail to realize is that the longer you stretch the payoff over time, the higher the response rate tends to be. A report distributed in 7 separate emails, once a day, will have a tendency to make a greater influence than the exact same material provided all at once.
Emails with
Price Markdowns and Contests
Inevitably, you will certainly have some customers who are not as interested in your email marketing. However, they will not literally unsubscribe from your newsletter at first. To get these disengaged readers to respond, they need to experience something they cannot resist as they scan your message. A discount, complete with time pressure, is one successful option. Contests that call for only minor input, such as a separate sign up, might also be useful.
Emails for Virtual Events
Virtual events such as workshops produce extensive leads quickly. These complimentary events can easily net you sales overnight and will also tempt the disengaged "lurkers" on your list.
Conclusion
The examples above explain how simple email marketing can help build an online business. If you are getting started, it'll be wise to stick with one of the winning formulas. When you have extra money, then you can be riskier and try to think outside the box. Hopefully, our Email Marketing Strategies article was able to help ignite your creative juices. Check out our Ultimate List of Content Marketing Strategies for more content marketing tips.
Related: Email Writing Tips
I'm Cartez Augustus, a content creator based in Houston, Texas. Recently, I've been delving into different content marketing niches to achieve significant website growth. I enjoy experimenting with AI, SEO, and PPC. Creating content has been an exciting journey, enabling me to connect with individuals who possess a wealth of knowledge in these fields.