Before you continue, please know that this page has affiliate links and we'll get paid if you buy anything after clicking a link. Our recommendations are based on research from reddit, Quora, Amazon, and sometimes real-world usage if the item isn't crazy expensive.
The purpose of a content marketing strategy is to drive traffic to your website in order to increase sales using your content.
A solid strategy in content marketing for startups won't just increase profits, it will increase brand awareness, as well as boosting user engagement.
The content should whip up a sales funnel that gathers in new customers while keeping existing ones.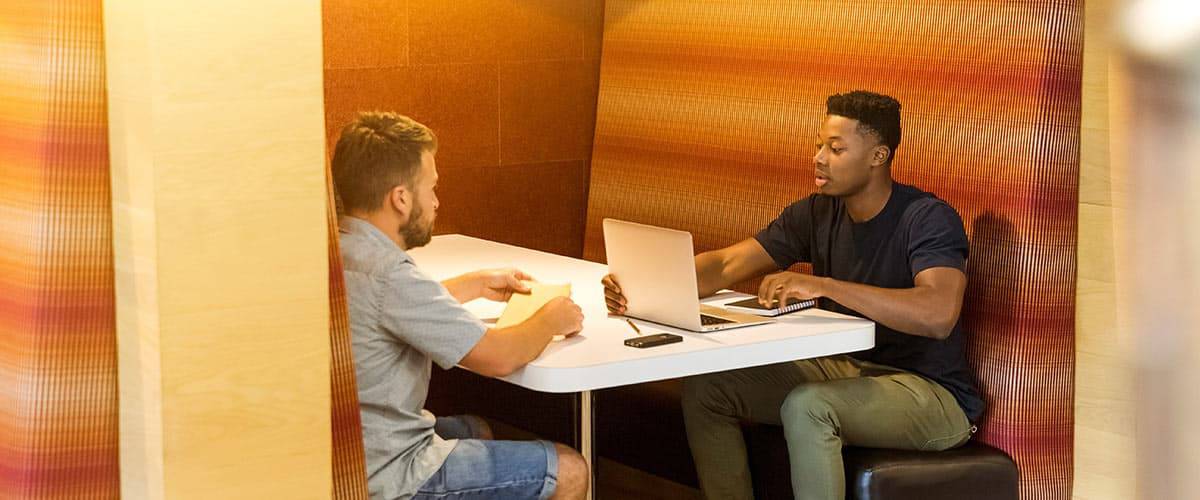 Content Marketing Strategy and Plan
Without a clever content marketing strategy and plan any inbound or content marketing process is destined to fail, wasting a significant amount of time and money. This article suggests some important steps to take to build a clever content marketing strategy and plan.
The steps to follow to build a solid content marketing strategy and plan are not, in principle, different from the standard marketing planning process established a long time ago.
A good content marketing strategy will have the following:
An achievable goal
This required outcome must come from top management. What does the business want to achieve, where it is heading, what are the key numbers, what are the deadlines, what resources are available?. From this overall mission, it is important to define the role of inbound marketing and content marketing as a major element. What defines success (or otherwise) and what are the numbers?
Analysis of the business
Without defining exactly where the business is now, how it got there, its customer base, why they buy and in what segments they are located, products and services, organization and capacity, then it is not possible to define the way forward. The analysis is the foundation upon which any successful content marketing plan is built.
A backup objective
With a solid grasp of where the business is now and a definition of where it needs to get to, it is possible to conceive several potential routes to get from A to B. Each route needs to be thought through in detail before deciding on a way forward and how inbound marketing can contribute to achieving that goal.
Progression milestones
With a route in place, it should then be possible to set a number of short to medium term objectives (or simple business milestones) with timescales and measures to ensure the objectives are delivered.
Real objectives
Strategies can then be designed to achieve each objective. These objectives may be broken down into individual elements to be built into a solid plan that specifically defines each part of the project. At this point, you should have all the legal business stuff taken care of if this has turned into more than just a hobby project.
An exit plan
Well as we all know, nothing can last forever. You may not want to do this forever, even if you plan to do this forever, it's best to have a plan in place for potential changes, mergers, or buyouts.
Conclusion
When a content marketing strategy is done properly it builds credibility, presents you as a professional, removes barriers, and places prospects at the beginning of your sales funnel. Once people see you as credible and trustworthy, they'll trust your recommendations and won't see you as some sort of salesperson trying to make a quick buck. For more tips on content marketing, please read our Ultimate List of Content Marketing Strategies.
Related: Content Marketing Tips
I'm Cartez Augustus, a content creator based in Houston, Texas. Recently, I've been delving into different content marketing niches to achieve significant website growth. I enjoy experimenting with AI, SEO, and PPC. Creating content has been an exciting journey, enabling me to connect with individuals who possess a wealth of knowledge in these fields.