Before you continue, please know that this page has affiliate links and we'll get paid if you buy anything after clicking a link. Our recommendations are based on research from reddit, Quora, Amazon, and sometimes real-world usage if the item isn't crazy expensive.
As a blogger or content creator, you always want to be ready to save that random thought.
It becomes inevitable to utilize any mobile tool that will help you capture that fantastic idea. This is why the iPad Pro is one of the best blogger tools available, but which iPad Pro should you get?
Best iPad Pro for Blogging
The simple answer; is if you can carry a heavier iPad around then the 12.9-inch iPad Pro is nearly perfect. If not then you'll want to go with a size that you're comfortable with as the smaller devices are basically the same.
Let's take a look at these blogging accessories so we can jointly arrive at which is most useful for bloggers and which we leave behind.
The Best iPad Pro?
The relationship that exists between these two Apple iPad Pro models is unprecedented, which has made deciding on a model extremely difficult. For many bloggers, the main thing that matters is the functionality and not the design.
Whether you want the 10.5-inch, 11-inch, or 12.9-inch, the devices have similar internal specs. However, there are individual upgrade paths that are much more appealing to these devices. Lately, the bigger device from Apple will usually have an extra gig of RAM and a slightly better camera. Bloggers who made use of the previous 12.9-inch device would attest to the major improvement they had especially when they were upgrading from the old 9.7-inch.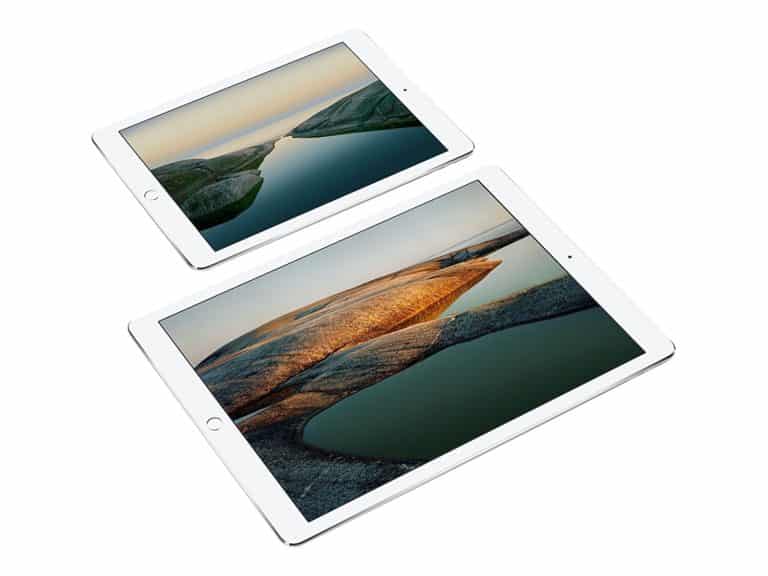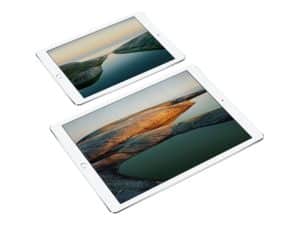 Computer or iPad Pro?
You do not want to miss any moment for any reason as a blogger.
So when making considerations about these two devices, you need to have something that is right for your research, picture taking, podcasting, and the like. After reading about other bloggers, many bloggers agree that you'll likely appreciate the 12.9-inch iPad Pro and the full-size iPad apps that are available in the horizontal version of the split view. As a blogger, you are also interested in how people see your website, these two-screen feature available on the 12.9-inch will be of greater benefit to you.
Another thing with the additional screen is that it will provide you with a better experience of digital typing as well as drawing. As you know, as a blogger you have that need for a better typing experience. However, the 12.9-inch may create issues for some artists who only use smaller drawing tablets.
Conclusion
To wrap it up, these two blogger tools have lots of RAM, which makes it quite future-proof. At this stage of the iPad Pro lifecycle, you'll want a new device based on your personality and preference. Having the 12.9-inch would be similar to having a big laptop replacement in your bag while the 10.5-inch would be the smaller but handy laptop. However, for me, the best iPad Pro for blogging and writing, in my opinion, is the 12.9-inch iPad Pro because the giant screen, full-size apps, and split screen feature are too important to ignore.
I'm Cartez Augustus, a content creator based in Houston, Texas. Recently, I've been delving into different content marketing niches to achieve significant website growth. I enjoy experimenting with AI, SEO, and PPC. Creating content has been an exciting journey, enabling me to connect with individuals who possess a wealth of knowledge in these fields.