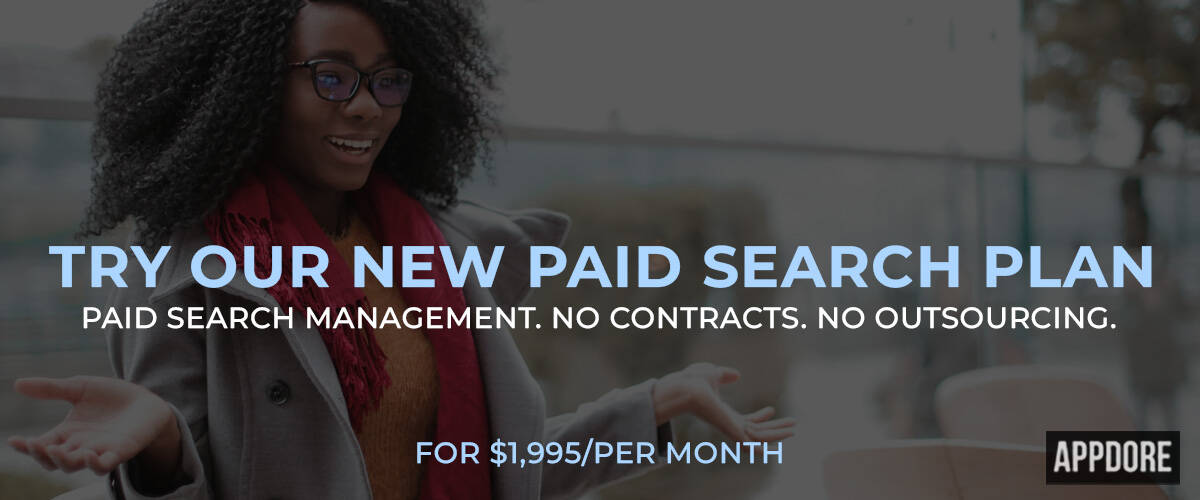 This page has affiliate links, so I'll get paid if you buy anything using my links. Learn more
Trends are now changing as more and more people now choose to work from home. A proof of this is the rising number of remote workers and freelancers that have realized that something is liberating from working when you please and as you please.
No matter what type of work you have, you will need a good computer to help you with your tasks. What is the best computer for working from home, then?
Here are some good options you can consider when you can work from home.
Microsoft Surface Pro
Microsoft Surface Pro is one of the most versatile and ultralight machines that any home-based worker will love to own. With its studio, laptop, and tablet modes, Microsoft Surface Pro is a sleek machine with a stunning matte black finish. You also don't need to worry about fingerprints because the texture and the black texture make this 2-in-1 laptop easy and simple to grip securely and safely.
It also has a sturdy built with a weight of only 1.73 pounds that makes this a steal deal for work from home professionals.
Related: Surface Pro vs Surface Go
Apple MacBook Pro
The Apple MacBook Pro is the perfect choice for new freelancers and those who are just getting started in their remote jobs. This machine from the tech giant gives you the push you need for your career, functioning as a fully decked and wholesome laptop. Apple made sure that the features of this computer are based on the feedback from their customers about their older models.
Thanks to this machine, professionals who work from home will have a more seamless experience because of the fresh upgrades given to this equally fresh model.
Related: Should I Buy A MacBook Pro
Acer Aspire E 15
For remote workers who want to browse the net, stream online videos, and engage in other activities, Acer Aspire E 15 is the best computer for working from home. This can help you do all the simple tasks you need to do. It is also a great choice if your remote job requires you to travel now and then because of its decent battery life.
ASUS ZenBook
When shopping for the best computer for working from home, you will surely want something that perfectly offers a great combination of power and lightweight. This machine from ASUS features a display of 13 inches.
This is a reliable computer with a Core QuadCore i5 processor that can help boost your tasks with excellent speed. It boasts of a handy and lightweight body and a backlit keyboard that no programmer or writer will be able to resist.
HP 17.3″
HP 17.3″ is the latest offering from HP meant to serve work from home professionals. The laptop has a meticulous aluminum design with a premium build. This is also outfitted with an exemplary configuration that potential consumers will surely find attractive.
The HP 17.3″ is a stylish laptop with a 1.8GHz Intel QuadCore i7 processor that makes working on this machine a joy.
Conclusion
It isn't that hard to find the best computer for working from home, especially now that there are plenty of exciting options like the ones above.
Related: Surface Laptop or MacBook Pro, Best Surface Pro Accessories