Before you continue, please know that this page has affiliate links and we'll get paid if you buy anything after clicking a link. Our recommendations are based on research from reddit, Quora, Amazon, and sometimes real-world usage if the item isn't crazy expensive.
NetGear Arlo Pro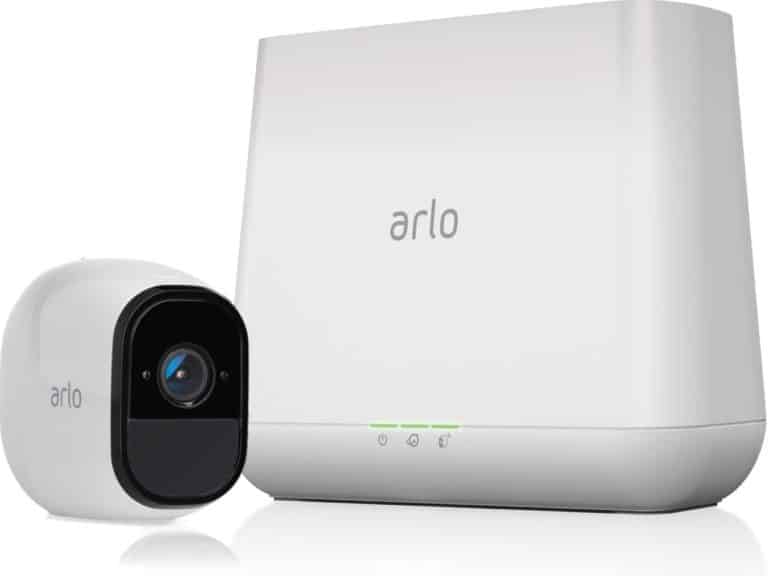 This is the best wi-fi security camera system on the list but it comes at a premium price. The one camera kit starts at around $220 and has over 8,000 reviews with a 95% positive rating. The wire-free NetGear Arlo Pro is simple to install and use. With a 12-hour rechargeable battery, customer reviews show that battery life isn't much of a concern. The Arlo Pro has a 100+ decibel siren, wide-angle lens, night vision, 2-way audio, live streaming, and cloud uploading. And the Arlo Pro is Amazon Alexa compatible.
Nest Cam Indoor Security Camera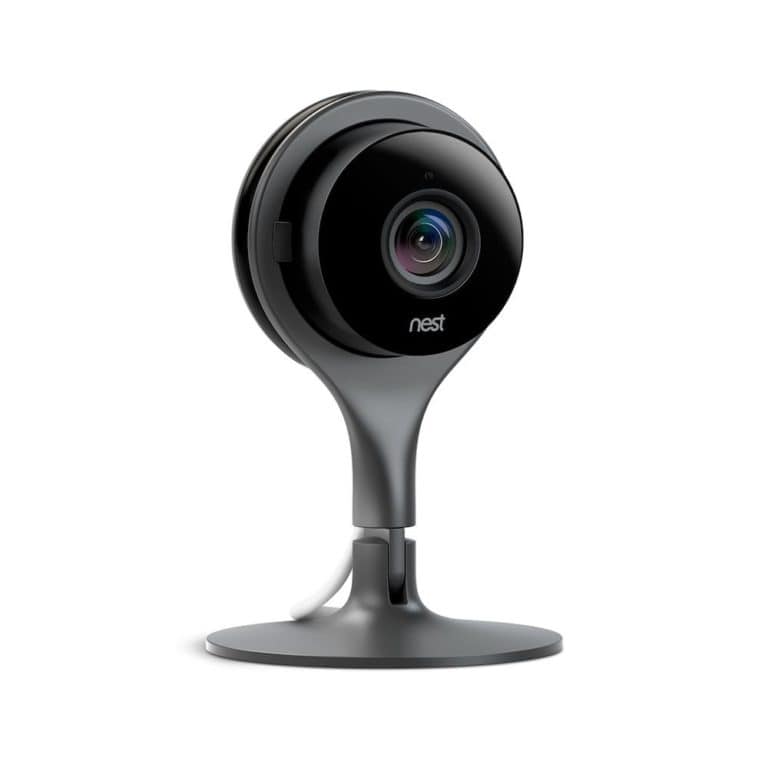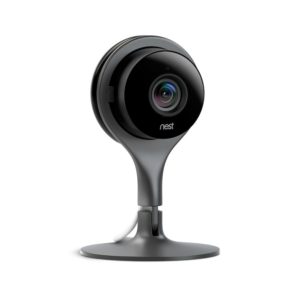 The Nest Cam Indoor Security Camera is an Amazon Alexa compatible security cam that is easy to use and setup. This wi-fi security camera has about an 85-90% positive rating with over 6,000 customer reviews. Within a few minutes, you'll be able to mount the camera, plug it in, download the Nest app and have a live stream. The Nest Cam Indoor can stream 1080P video to your smartphone, tablet, or computer. This security camera has a wide a wide-angle view that is great in the daytime and nighttime. Additionally, it has night vision, a built-in speaker, and microphone. And for an additional fee, it has Nest Aware. With the Nest Aware feature, you'll be able to get intelligent alerts, cloud recording, and other cool security features.
Nest Cam Outdoor Security Camera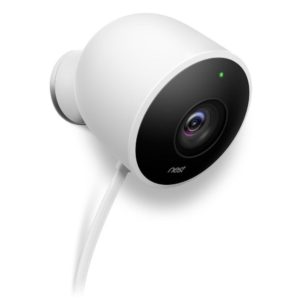 The Nest Cam Outdoor Security Camera has all of the great features as the Nest Cam Indoor Security Camera but is totally waterproof and can be outdoors 24/7. This wi-fi security camera has about a 95% positive rating with almost 3,000 customer reviews. And from the customer reviews, there are no worries of the Outdoor Security Camera being stolen as it doesn't unplug at the base. Additionally, there are cable clips to help secure it at points. The main concern is someone actually taking heavy duty scissors and cutting the cord. Other than that concern, this outdoor security camera is extremely popular online.
Amcrest ProHD 1080P Wireless Security Camera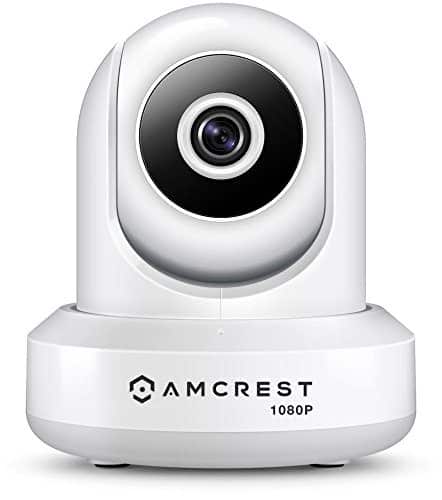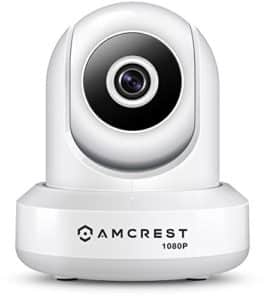 This wi-fi security camera has over 8,000 customer reviews and around an 85% positive rating. Armcrest and their ProHD 1080P Wireless Security Camera is a great security camera for indoor usage. When my daughter was younger, this was a great camera for monitoring her when she refused to take naps. Now it is being used as a way to monitor the living room at night. Sadly, this wireless security camera doesn't connect to my Amazon Echo Dot or any voice-controlled smart speakers.
Logitech Circle Wireless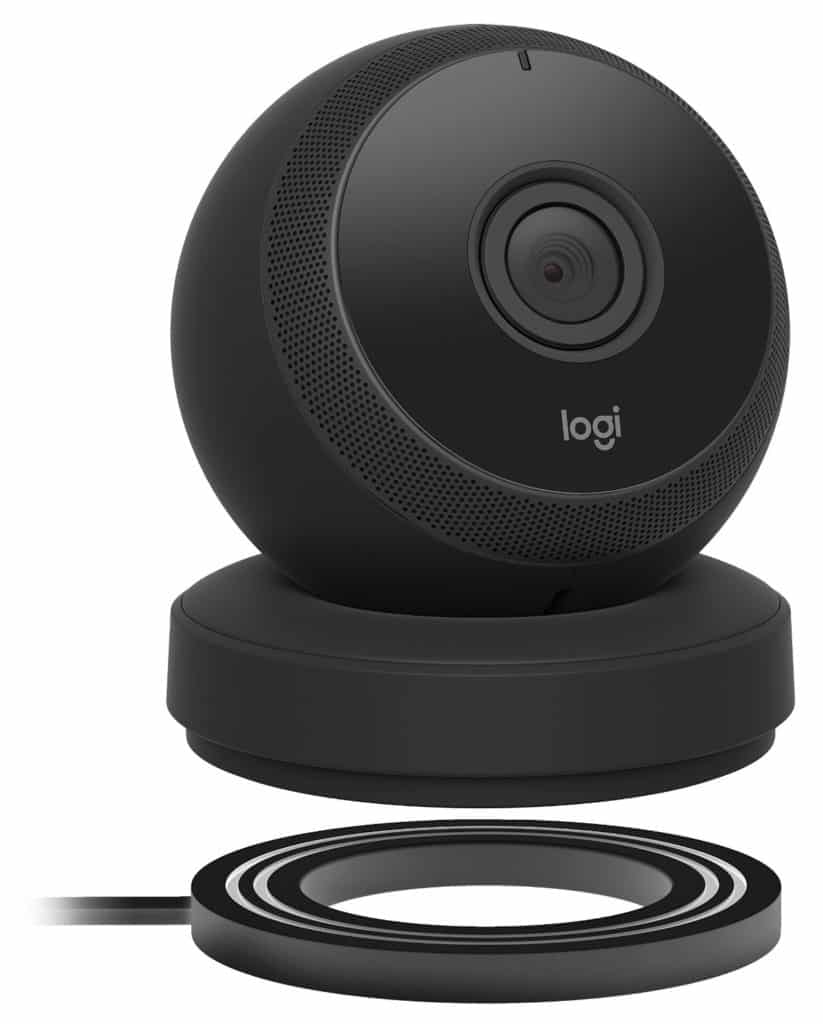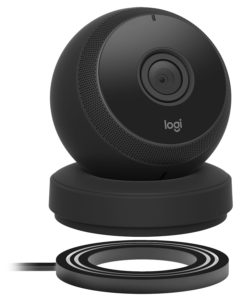 The Logitech Circle is a small security camera with a rechargeable battery that lasts up to 12 hours per charge. This camera software has a unique feature that creates a 30-second time-lapse video of the day. Additionally, the Logitech Circle has unlimited 1080P streaming, smart alerts, night vision, cloud recording, and 2-way audio.
Belkin NetCam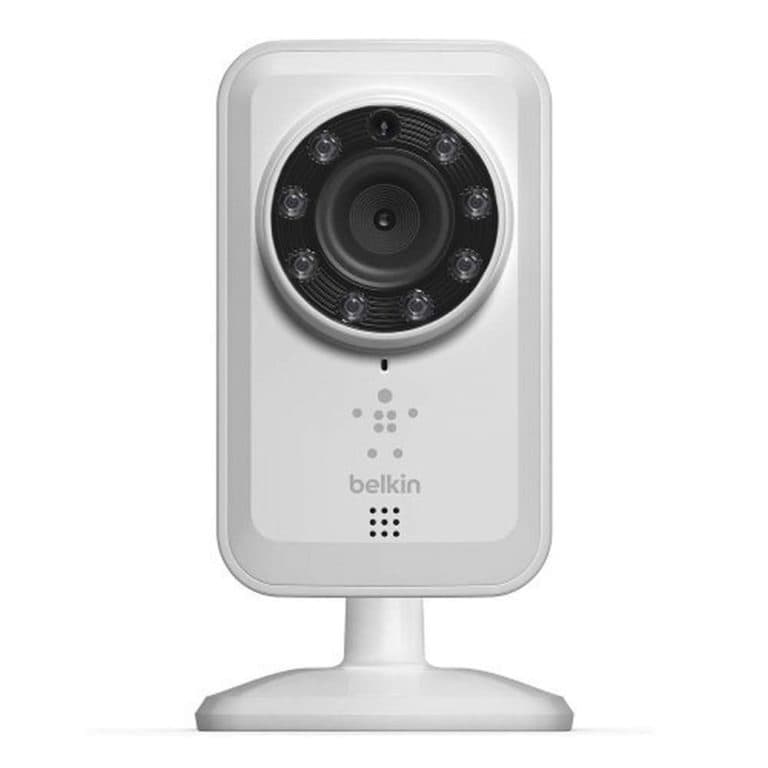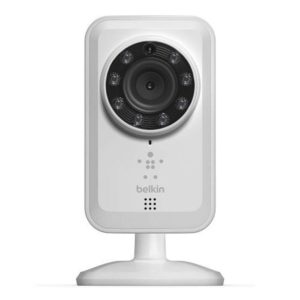 A budget security camera that gets the job done for under $70. The Belkin NetCam records in 640×480 pixels but it can be connected via Ethernet and wi-fi. Some of the features include email alerts, night vision, and live stream to iOS or Android.
I'm Cartez Augustus, a content creator based in Houston, Texas. Recently, I've been delving into different content marketing niches to achieve significant website growth. I enjoy experimenting with AI, SEO, and PPC. Creating content has been an exciting journey, enabling me to connect with individuals who possess a wealth of knowledge in these fields.