Before you continue, please know that this page has affiliate links and we'll get paid if you buy anything after clicking a link. Our recommendations are based on research from reddit, Quora, Amazon, and sometimes real-world usage if the item isn't crazy expensive.
These are a few of the best external hard drive for home storage because you may not want to rely on the cloud 100% of the time.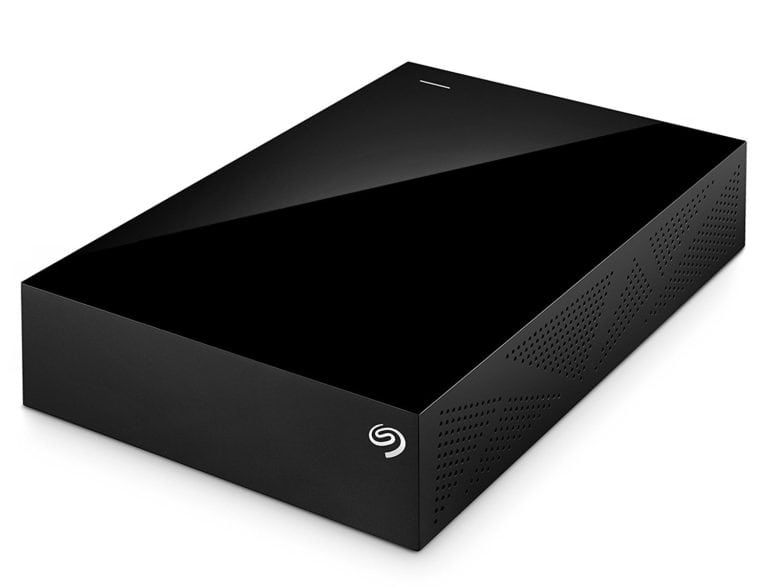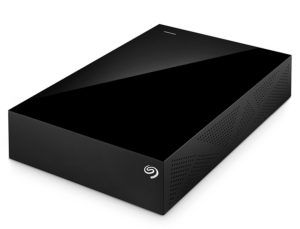 The Amazon reviews are rarely ever wrong. If you're looking for a reliable hard drive for home or office then you can't go wrong with the Seagate Backup Plus. This external hard drive is available in several sizes, 2TB, 3TB, 4TB, 5TB, or 8TB. All with the same level of quality that you can expect from this excellent manufacturer. It features high-speed USB 3.0 and can perform scheduled backups. The Seagate Backup Plus 5TB model is reasonably priced.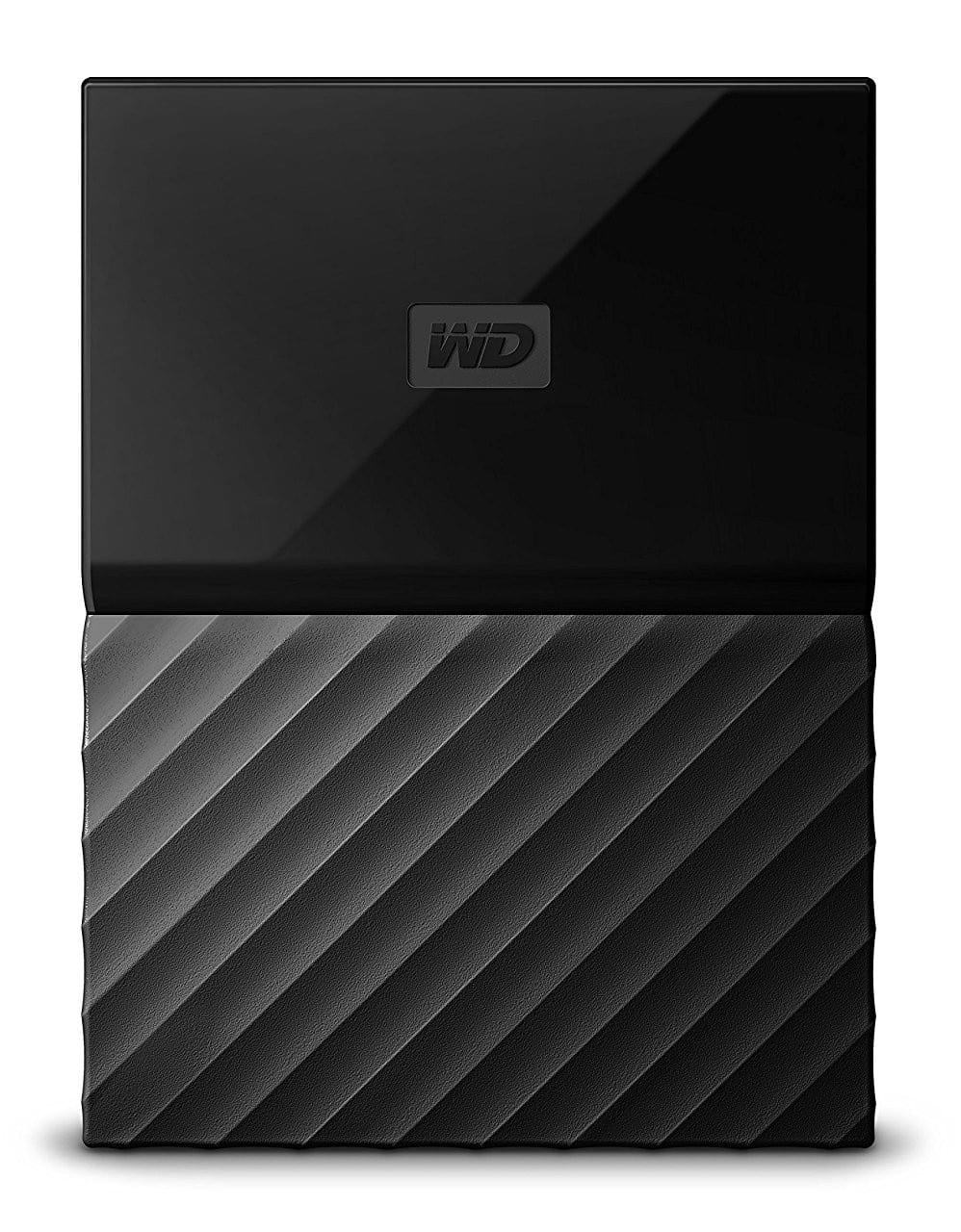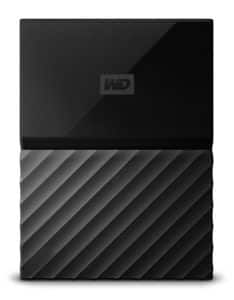 When looking for a reliable and very powerful external hard drive, you know you cannot go wrong with the Western Digital My Passport. The WD 1TB is ideal for anyone who wants to get the best results without any hassles. It comes with a USB 3.0 port and is a fast hard drive. You can get this great external hard drive for home or office for cheap. It currently has over 1,800 positive reviews.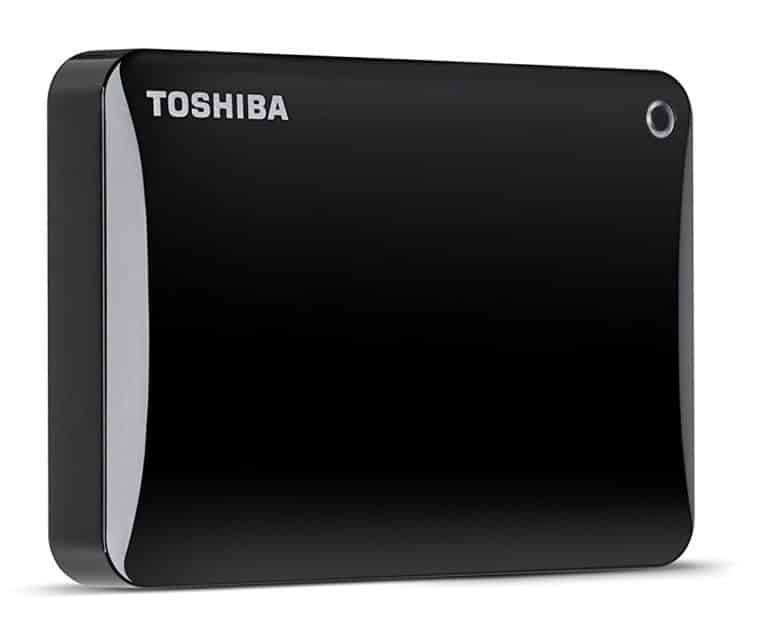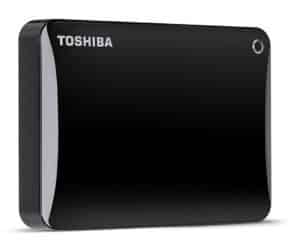 Now with over 1,900 positive customer reviews. Toshiba has one of the best 3TB hard drives with the Toshiba Canvio Connect II. This is the kind of product that provides top of the line quality that you can trust. With 3TB of space, which is a lot of space for most users, you're getting a great hard drive for a low price. The full system backup feature is a great feature that makes the backup process very simple.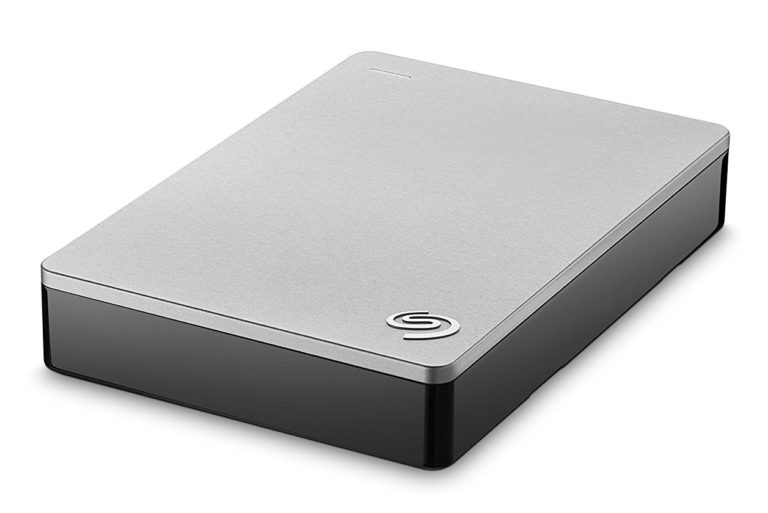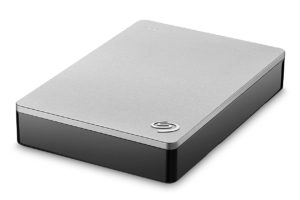 Seagate has always been known for having some quality external hard drives. The company may not be the best but they are top 3. The Backup Plus 4TB for Mac is a USB 3.0 external hard drive for home. This hard drive has a very simple dashboard interface and makes it easy for people to backup their important files or their entire MacOS device.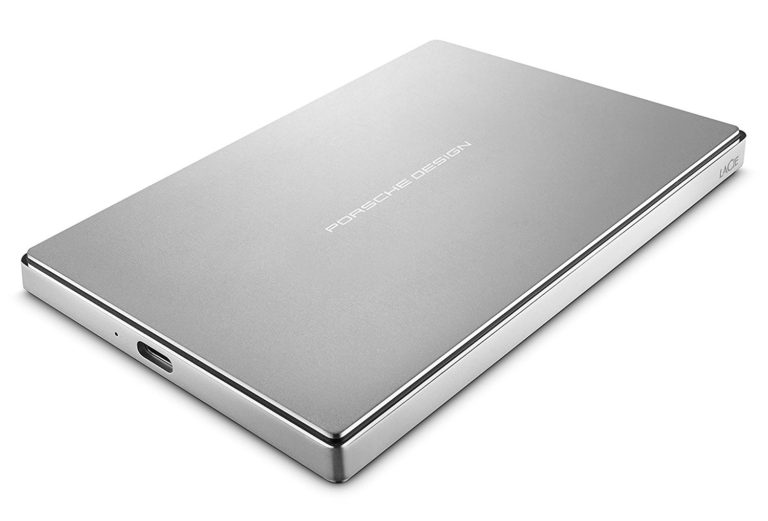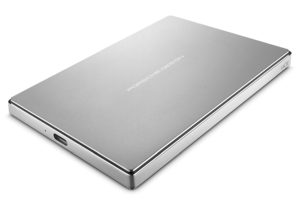 LaCie is not as well known as others companies, but they make a great external hard drive for home and office use. LaCie is coming strong and letting the world know that they are a quality brand. This LaCie 1TB external hard drive features USB-C connectivity as well as USB 3.0 ports.  For a low price, you'll get a reliable portable hard drive that has a beautiful aluminum casing.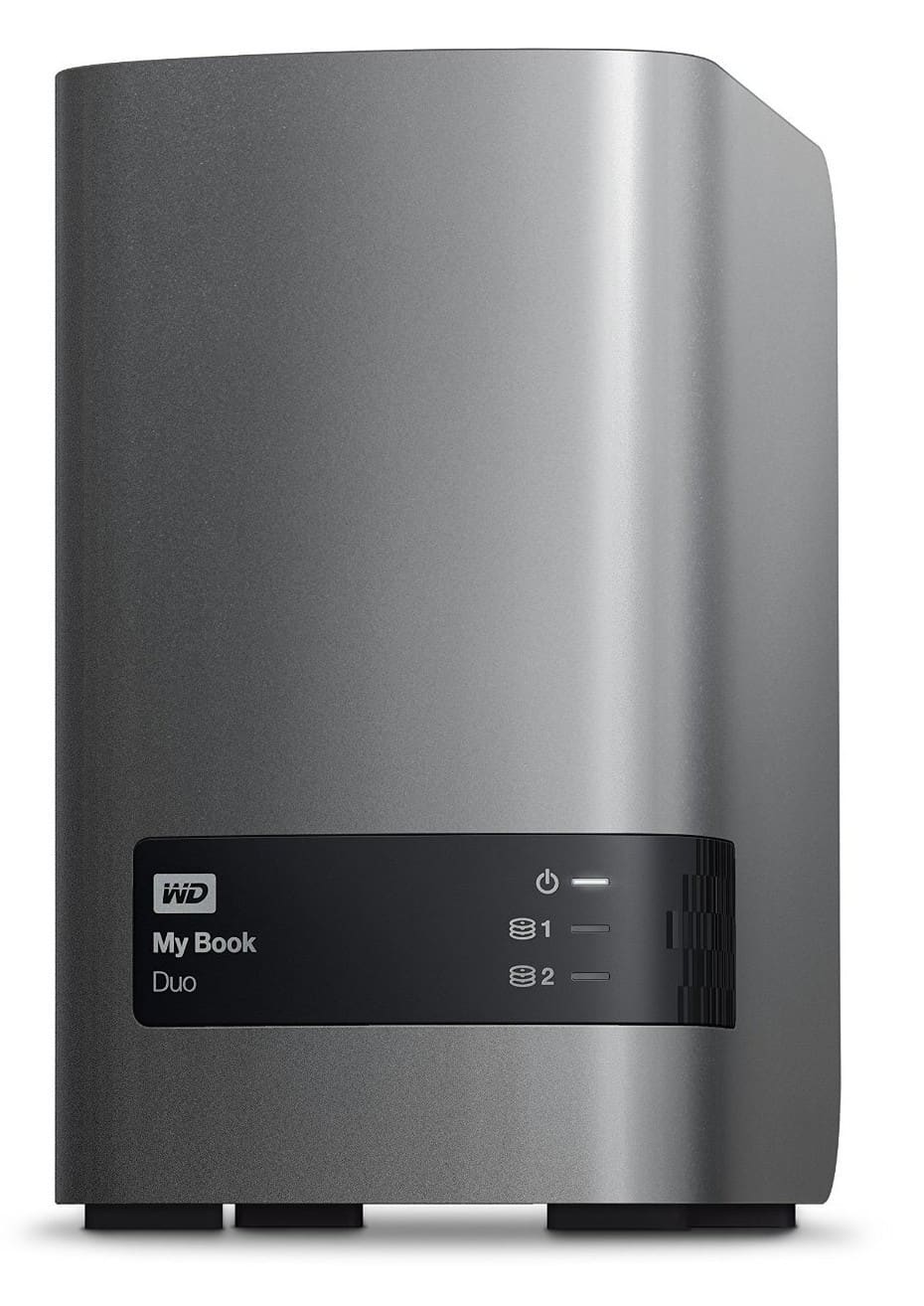 The ultimate external hard drive for home and office. This WD hard drive has about an 85% positive rating. If you are looking for a powerful and durable hard drive that is going to allow you to save a ton of information while still maintaining the portability factor, you can't go wrong with the WD 16TB Book Duo. Judging from the reviews, this device works best as a monthly backup hard drive rather than a daily hard drive. The Book Duo offers cloud storage and has an easy to use interface that allows you to decide what kind of speed configuration to use.
Finding an external hard drive for home is an annoying process. No matter what hard drive you get, always remember to regularly back up your data.
I'm Cartez Augustus, a content creator based in Houston, Texas. Recently, I've been delving into different content marketing niches to achieve significant website growth. I enjoy experimenting with AI, SEO, and PPC. Creating content has been an exciting journey, enabling me to connect with individuals who possess a wealth of knowledge in these fields.