Before you continue, please know that this page has affiliate links and we'll get paid if you buy anything after clicking a link. Our recommendations are based on research from reddit, Quora, Amazon, and sometimes real-world usage if the item isn't crazy expensive.
Finding the perfect streaming box to replace cable is difficult. Usually, people with extra space will opt for a streaming box as its more future proof. If these streaming boxes are too complicated then a streaming stick may perfect for you.
Roku Ultra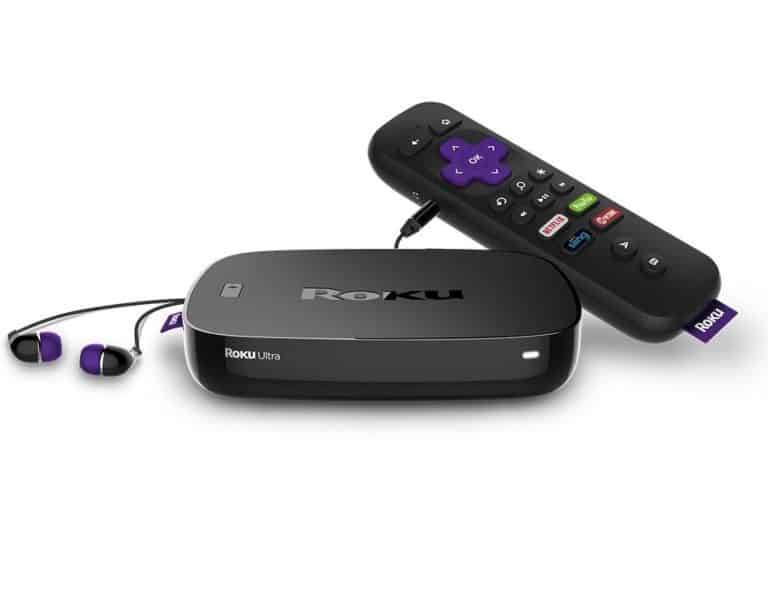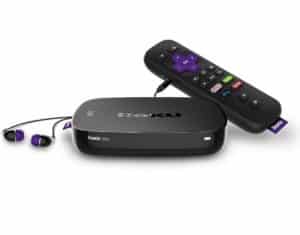 The Roku Ultra is basically a souped up version of the regular Roku player made for 4K streaming. This device is the ultimate 4K UHD media player with an incredible exceptional quality. It comes with a voice remote that doubles as a game controller and high quality digital audio output. You are not going to find any other products that are as good as this one. You can get the Roku Ultra to give a boost to your current entertainment system.
Roku Express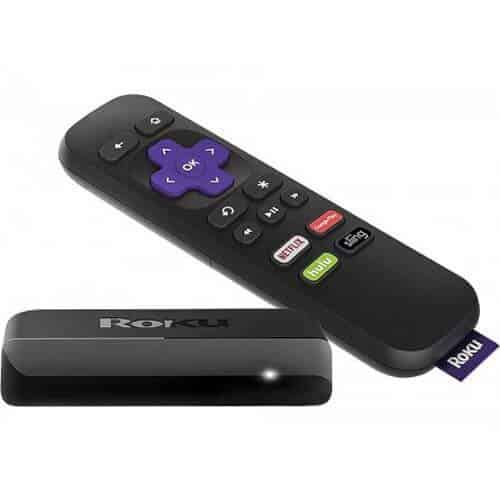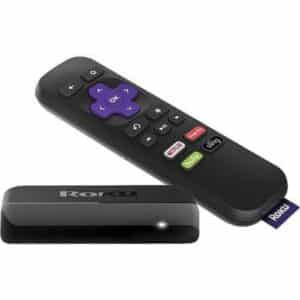 The Roku Express streaming box is the cheapest streaming box online that doesn't suck. This Roku Express works best for old TVs that do not have any of the cool features or high resolution. If you want to try a cheap streaming box to replace cable then this is the perfect device for you. And if you still love the Roku Express after getting a 4K TV then you'll probably want to upgrade to the Roku Ultra to take advantage of the UHD features.
Amazon Fire TV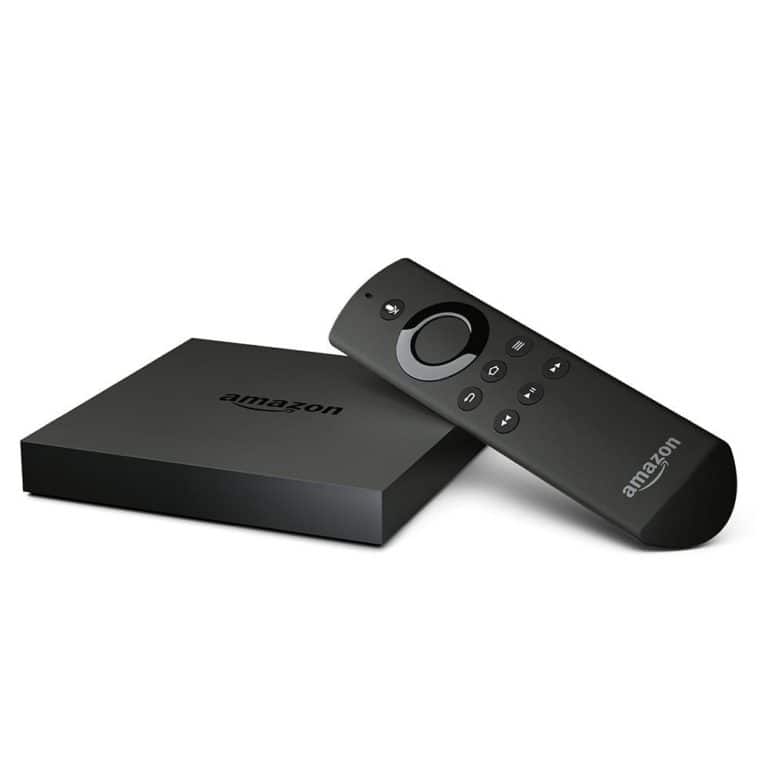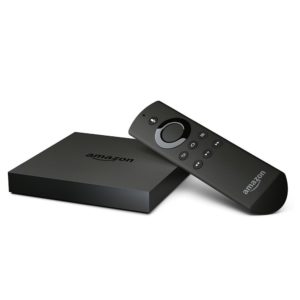 If you are looking for the best streaming box to replace cable then check out the Amazon Fire TV, one of the most advanced entertainment systems for your HDTV. With thousands of amazing apps and video games, this is the ultimate entertainment system without a doubt. You will love the results you get from this small device that allows you to stream from the most popular streaming services available. The Amazon Fire TV comes with a voice enabled remote and has thousands of apps and games.
Apple TV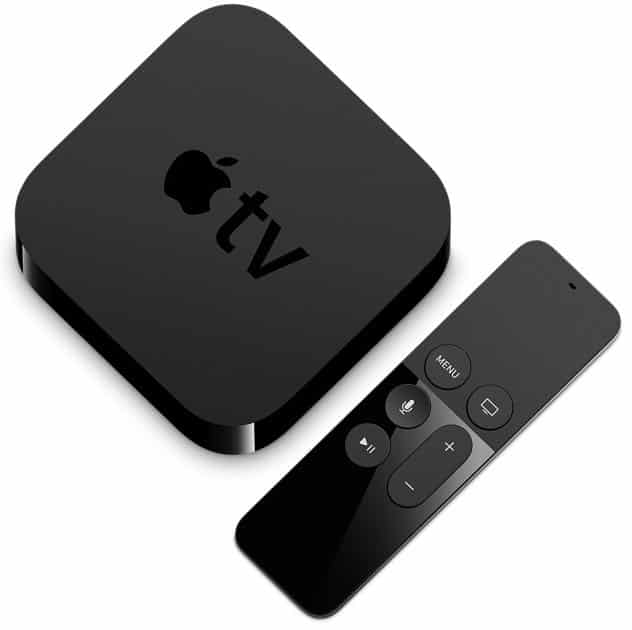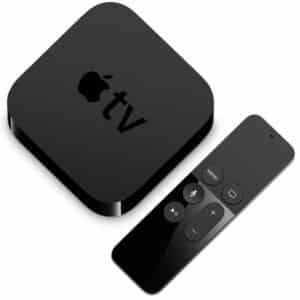 Apple has always been able to produce some high-quality products and their Apple TV is no different. The Apple TV is probably the most reliable and solid choice for those who don't mind the premium price tag of Apple. The Apple TV AppStore is always growing with thousands of quality apps and games. You can watch streams from popular streaming services such as Netflix, YouTube, Disney and even NBC. Additionally, you're able to sync your music, podcasts, photos and more with the Apple TV.
With the recent release of the Apple TV 4K, you can watch your favorite shows in 4K if you have a compatible HD or 4K HDR TV.
NVIDIA Shield TV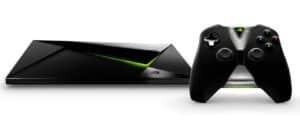 NVIDIA has jumped in on the TV streaming box market with their excellent box that is aimed for the gamer that wants to use this system for all kinds of entertainment purposes. The NVIDIA Shield TV is a 4K and full 1080P HD device that is going to allow you to get maximum performance on any TV set. With NVIDIA's streaming box, you'll have access to thousands of great apps and games with GeForce Now for an extensive library of video games to play on your TV with full HD features.
I'm Cartez Augustus, a content creator based in Houston, Texas. Recently, I've been delving into different content marketing niches to achieve significant website growth. I enjoy experimenting with AI, SEO, and PPC. Creating content has been an exciting journey, enabling me to connect with individuals who possess a wealth of knowledge in these fields.