Before you continue, please know that this page has affiliate links and we'll get paid if you buy anything after clicking a link. Our recommendations are based on research from reddit, Quora, Amazon, and sometimes real-world usage if the item isn't crazy expensive.
The smart doorbells listed below are great to have with or without a smart home hub. All of these smart doorbells have a video camera and the ability to send notifications.
SkyBell HD Video Doorbell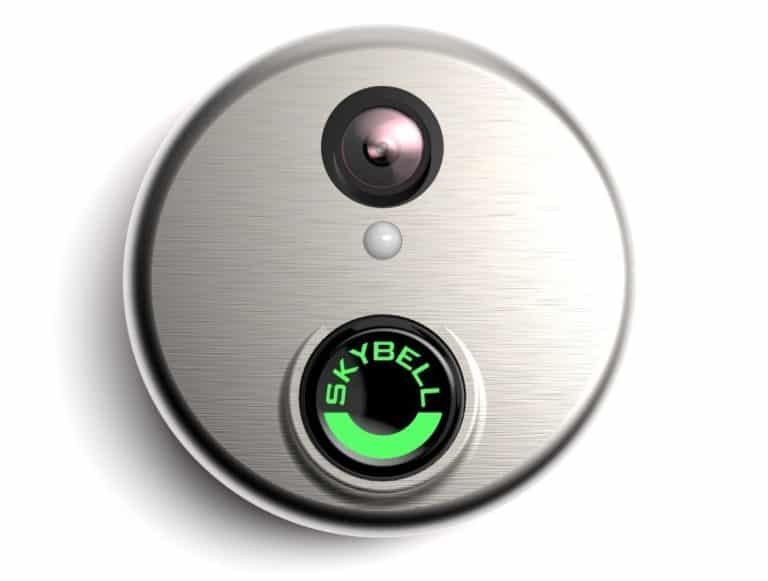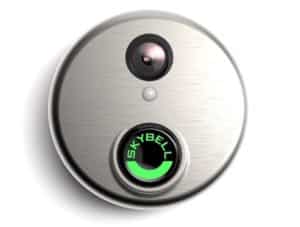 Being able to see who is at your front door is an essential security and safety measure to have. The good news is that you can easily set up a very professional system for an incredibly low cost. The Skybell HD Silver WiFi Video Doorbell provides everything you need for proper front door monitoring. It will even alert you if a person doesn't press the button. This is ideal to let you know if someone is at your front door acting suspiciously. This is a full-color HD video camera with great quality even at night.
RemoBell Smart Doorbell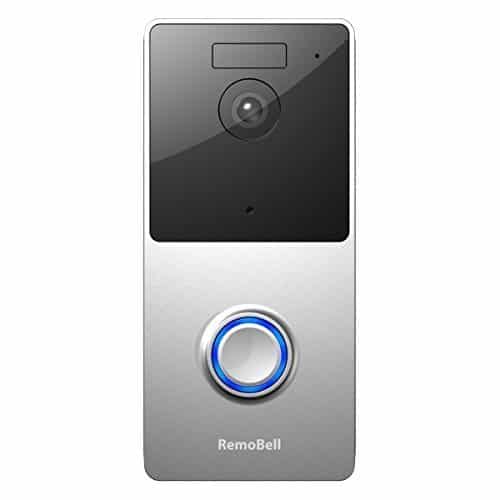 The Remobell WiFi Wireless Video Smart Doorbell is revolutionizing the way security is used at homes all over the world. This is one of best smart doorbells available for people who want to be able to see who is at the front door at any hour of the day. It features full HD video with a clear quality and it will let you know if someone has approached the door even if they don't press the button. It also features audio communication so you can talk to your visitor. This gives it an extra layer of functionality that is also going to increase your safety.
VueBell WiFi HD Camera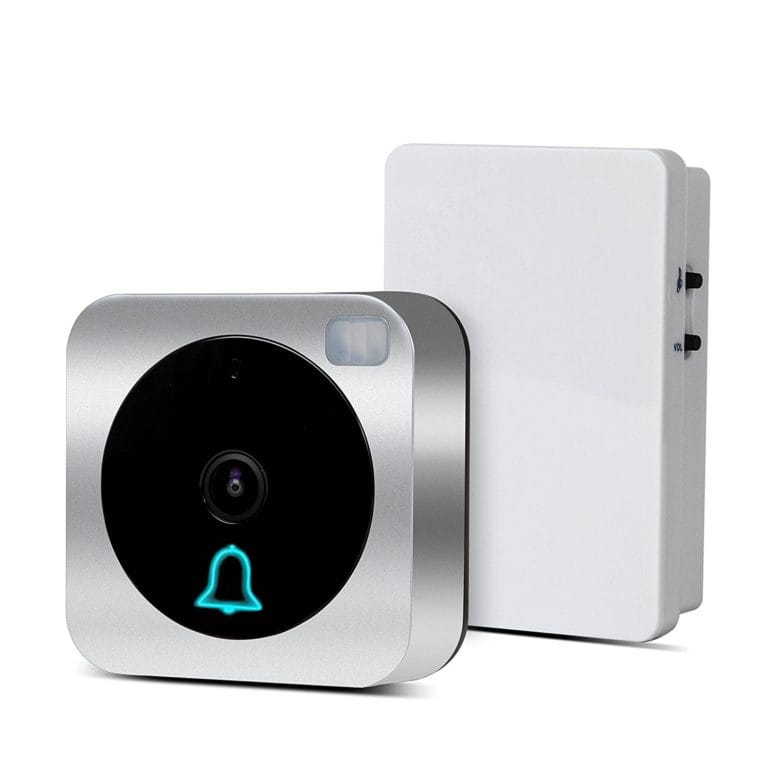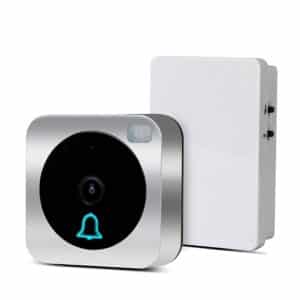 Ensuring proper safety measures for your front door at home is essential in modern times. You need to see who is on the other side of the door even if they are not knocking on it or ringing the bell. This is going to help you keep things under control and it will alert you of any suspicious activity at your front door. The HD quality of the video and the included hard wired version give you extra layers of options in order to ensure the most reliable security. It comes with an 18-month warranty and is very durable, based on the reviews.
Ring Video Doorbell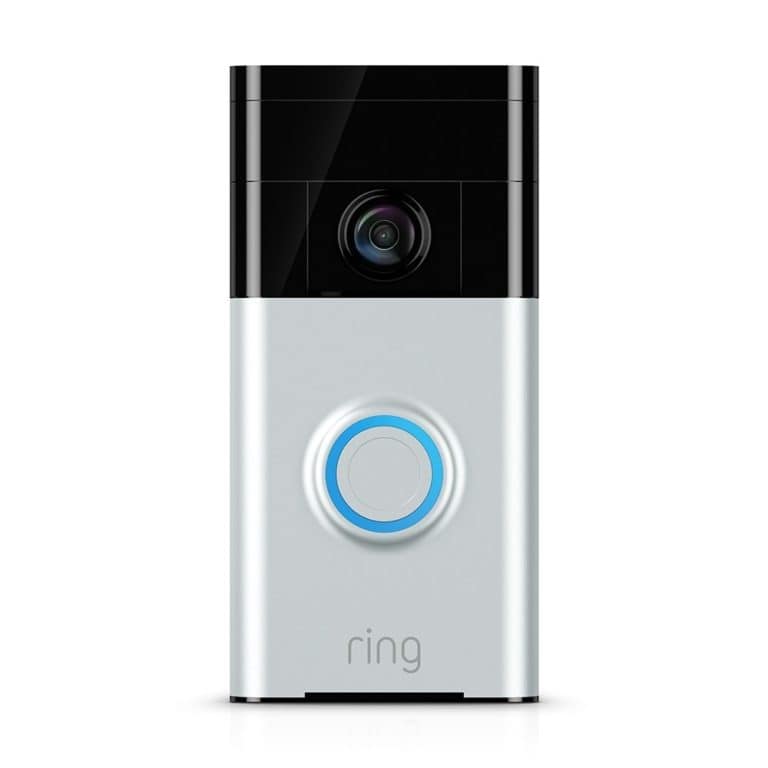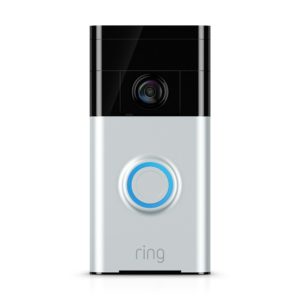 If you are looking to see, to hear or to speak to anyone who is standing at your front door, you will find the Ring Video smart doorbell to be ideal for your needs. It allows for very clear communication between you and the person at the door. It also comes with infrared night vision so you will be able to see a person even in a very dark area. The alerts will be sent to you when someone approaches the door or when they hit the button on the doorbell. Either way, you will be alerted of a person being at your front door and this is always going to be useful for security reasons.
Zmodo Greet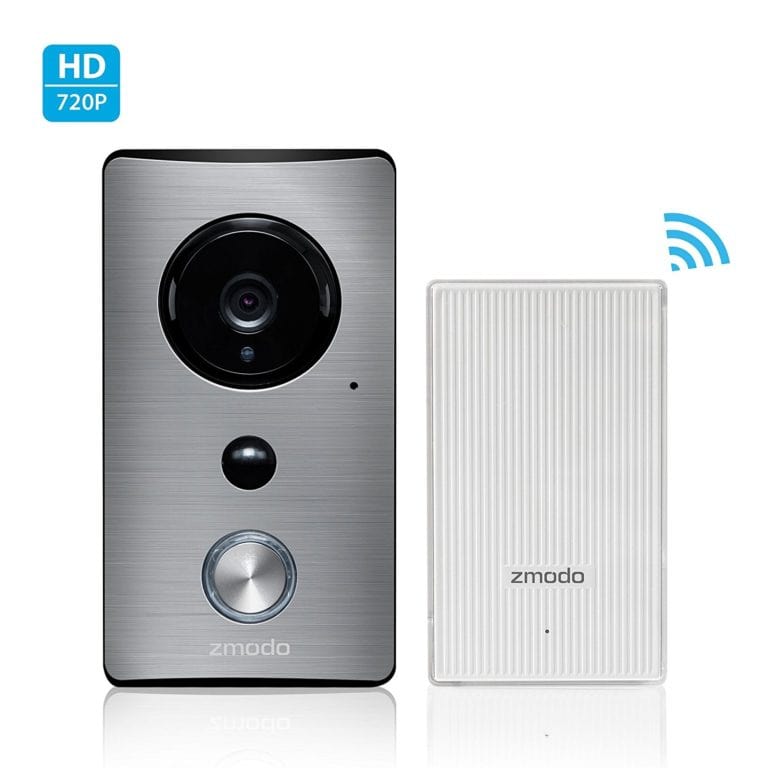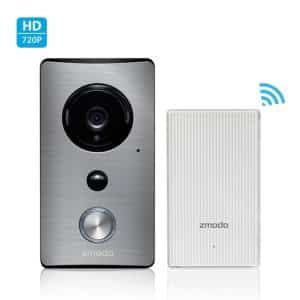 Having proper security at home is important in order to protect your family and your property, but security used to be a little too expensive for most people to invest in it. Now that the digital age has arrived, we are finding very reliable and affordable solutions and the Zmodo Greet WiFi video doorbell is a perfect example of that. It offers high-quality 720P video, continuous cloud recording, and personalized voice messages for the people at the door.
After researching several smart doorbells, I went with the Ring Video. Sadly, I have not had the chance to get it installed because of the hurricane. All of these smart doorbells are great choices but I went with the one that was compatible with Amazon Alexa.
I'm Cartez Augustus, a content creator based in Houston, Texas. Recently, I've been delving into different content marketing niches to achieve significant website growth. I enjoy experimenting with AI, SEO, and PPC. Creating content has been an exciting journey, enabling me to connect with individuals who possess a wealth of knowledge in these fields.