Before you continue, please know that this page has affiliate links and we'll get paid if you buy anything after clicking a link. Our recommendations are based on research from reddit, Quora, Amazon, and sometimes real-world usage if the item isn't crazy expensive.
This list has a powerful Android smartphone that is just right for you. These smartphones should last a few years, thanks to the RAM and processor. Streaming from Netflix, YouTube, or Google Play Music will never be an issue. Additionally, all of these smartphones can play the latest games and apps from the Google Play Store. And these smartphones all have a high-resolution display and impressive battery life.
Samsung Galaxy S8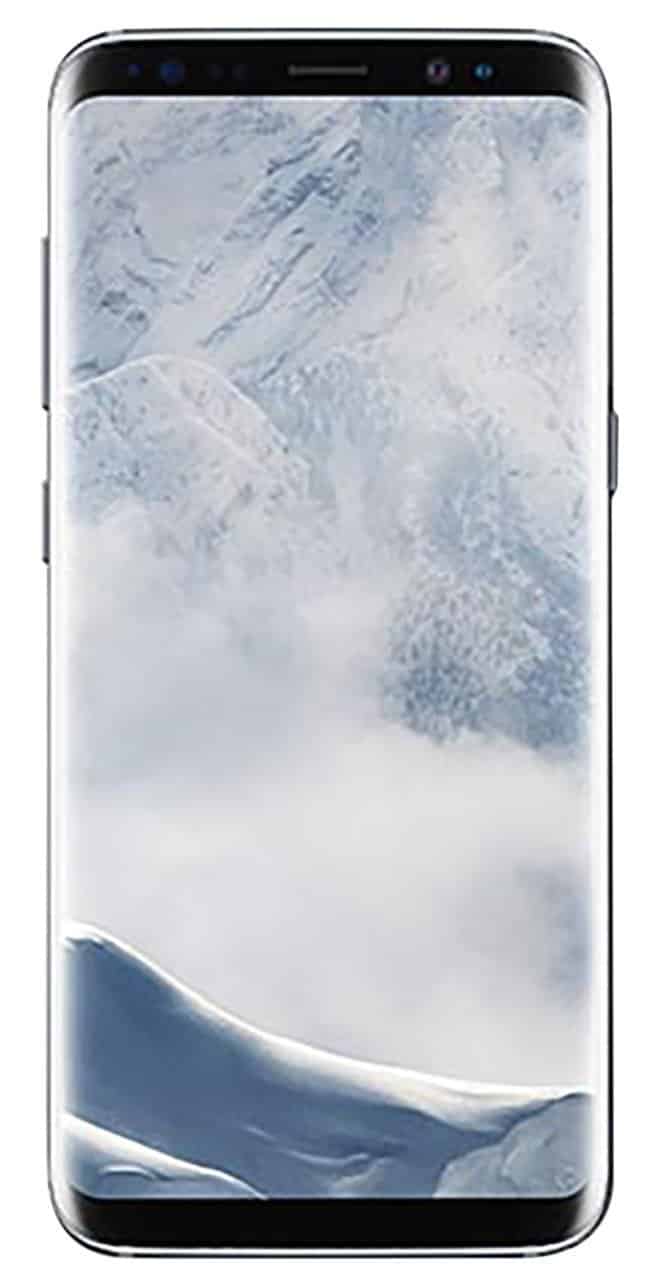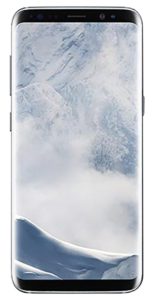 There is no question that the Galaxy S series by Samsung have always been top quality purchases for those who want the best Android smartphones available on the market. The S8 Plus comes packed with great everyday features, a Snapdragon processor, a 12 MP back camera and 8 MP front camera. This smartphone has a very large 5.8-inch HD display that is ideal for anyone looking for the best display. The Samsung Galaxy S8+ is definitely one of the best Android smartphones you can get these days. The Samsung Galaxy S8+ can be found for competitive price for a high end smartphone.
HTC U11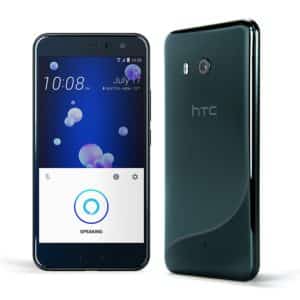 There are so many damn Android smartphones to choose from these days and it's so overwhelming to look for the perfect one Android. The HTC U11 is an excellent Android smartphone that comes equipped with a large number of useful features. It's a powerful phone with a Snapdragon processor and it a 12 MP camera. If you are looking for a great phone that provides an excellent set of features, fast enough for the latest games and great at taking pictures then the HTC is definitely a great choice.
Google Pixel XL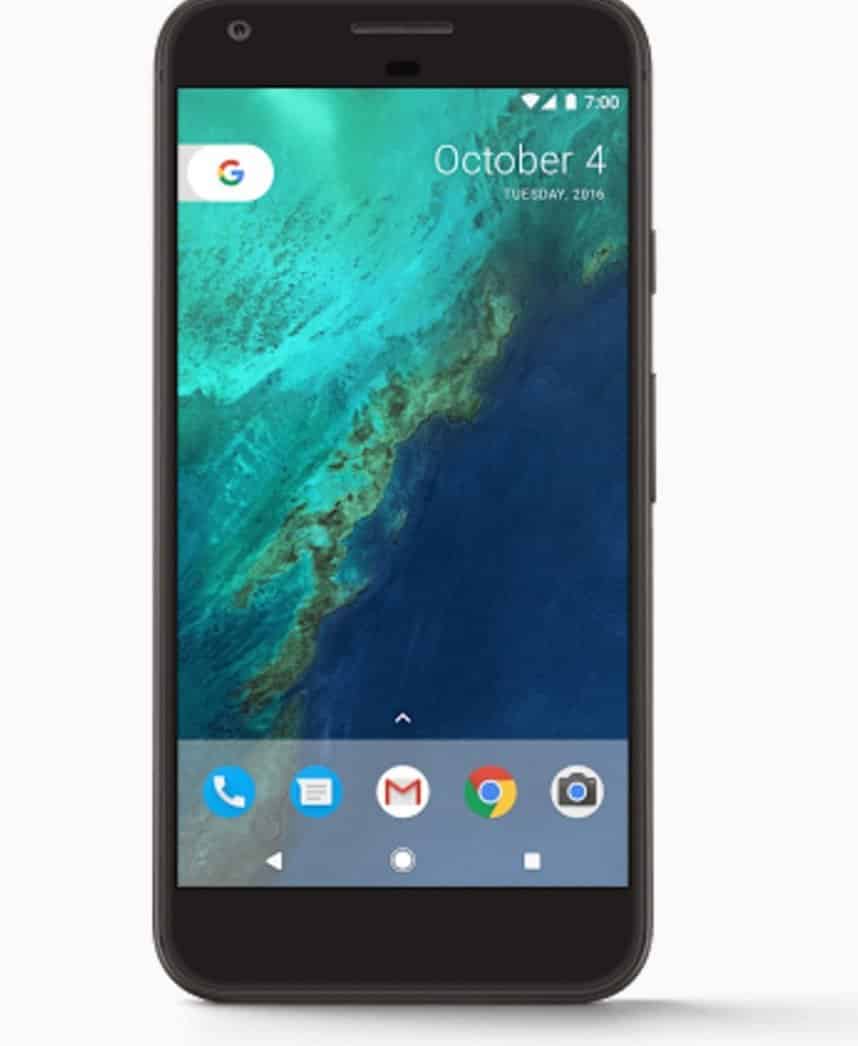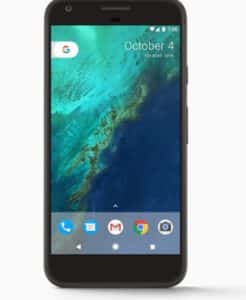 Google is finally competing in the smartphone market with their Google Pixel XL Android smartphone. The Google Pixel XL comes with a Snapdragon processor, 4 GB of RAM, up to 128 GB of storage and a high-resolution display. The Pixel XL has a 12 MP back camera and 8 MP front camera. This is a high-performance phone that is becoming the favorite of many smartphone enthusiasts who are looking for the best performing phone with every new release. It's important to remember that Google plans to support the Pixel XL for a few years.
Motorola Moto Z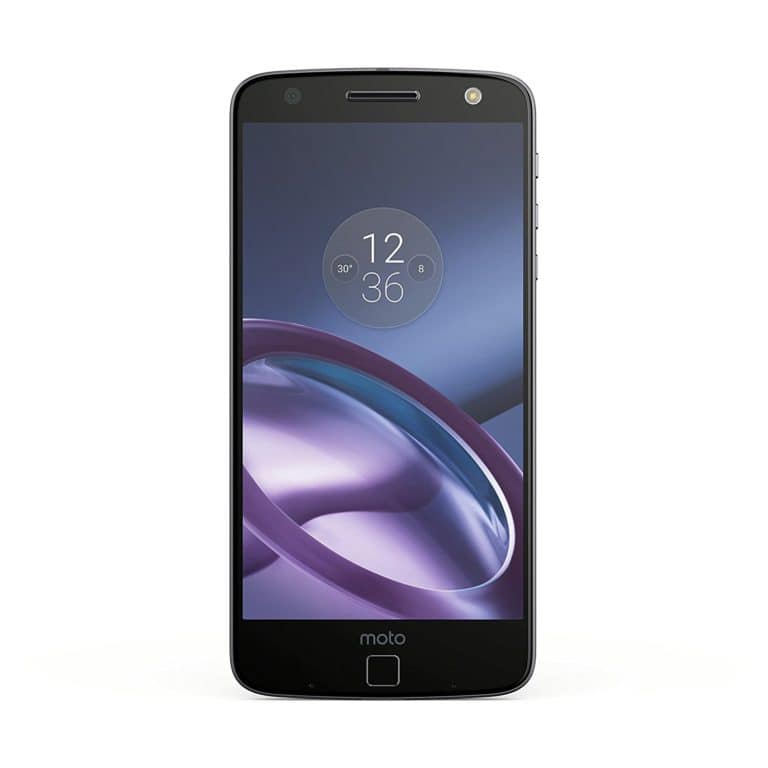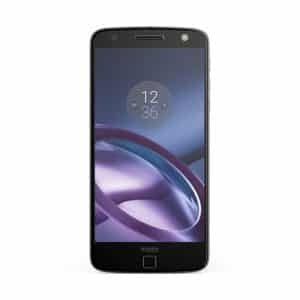 The Moto Z is one of those phones that is going to provide great results for a lower price. It has a Snapdragon processor, you can't go wrong with this processor. The Moto Z has 4 GB of RAM and the modular accessories that are quite creative and innovative. It has a 13 MP back camera, long lasting battery life and is razor thin. This is one of those phones that is perfect for those looking for the best technology without paying too much.
OnePlus 5


There are many users that believe the OnePlus 5 is the best Android smartphone. The OnePlus 5 comes with a Snapdragon processor, 8 GB of RAM, a 20 MP back camera and a 16 MP front camera. There is no denying that the quality of the images and videos will be the best in this price range. The OnePlus 5 has a 5.5-inch HD display and a nice modern design that is both elegant and durable. This makes it a favorite choice for a large number of individuals looking for quality.
I'm Cartez Augustus, a content creator based in Houston, Texas. Recently, I've been delving into different content marketing niches to achieve significant website growth. I enjoy experimenting with AI, SEO, and PPC. Creating content has been an exciting journey, enabling me to connect with individuals who possess a wealth of knowledge in these fields.