Before you continue, please know that this page has affiliate links and we'll get paid if you buy anything after clicking a link. Our recommendations are based on research from reddit, Quora, Amazon, and sometimes real-world usage if the item isn't crazy expensive.
If you're looking for an Android tablet, this is a good list for you. This article has powerful Android tablets that are great for college students. All of these powerful Android tablets can play the latest games and apps from the Google Play Store. Streaming from Netflix, Hulu, Amazon Prime or Spotify will never be an issue. These tablets have crazy high-resolution, impressive battery life, and blazing fast internal speed.
Samsung Galaxy Tab S3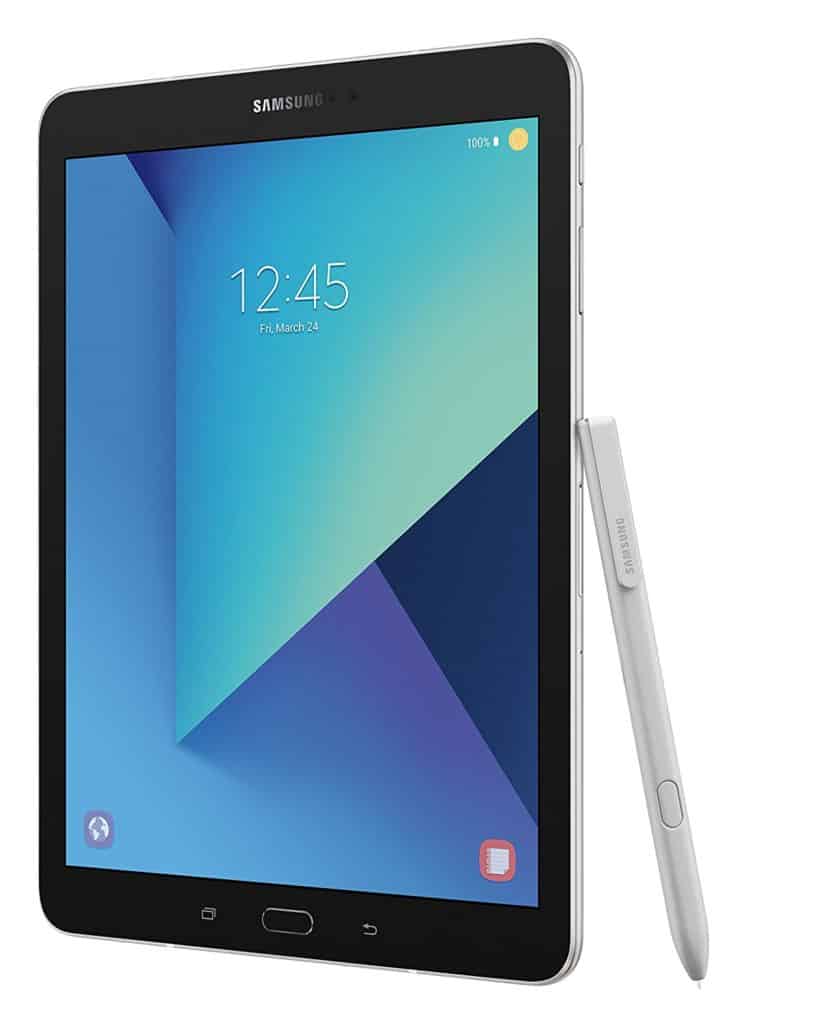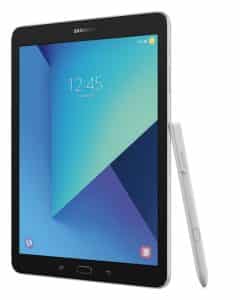 The Samsung line of tablets has always been a very successful and reliable purchase. The Galaxy Tab S3 is no different, it provides incredible processing power with a 9.7-inch display, Samsung S Pen, Snapdragon processor, 4 GB of RAM, 13 MP back camera and 5 MP front camera. As of now, this is probably Samsung's best Android tablet for college and it has proven to be a solid top choice against other brands. The best thing about the Samsung Galaxy Tab S3 is that it has proven to be one of the best Android tablets from Samsung. For the price, this tablet is definitely worth the investment.
Asus ZenPad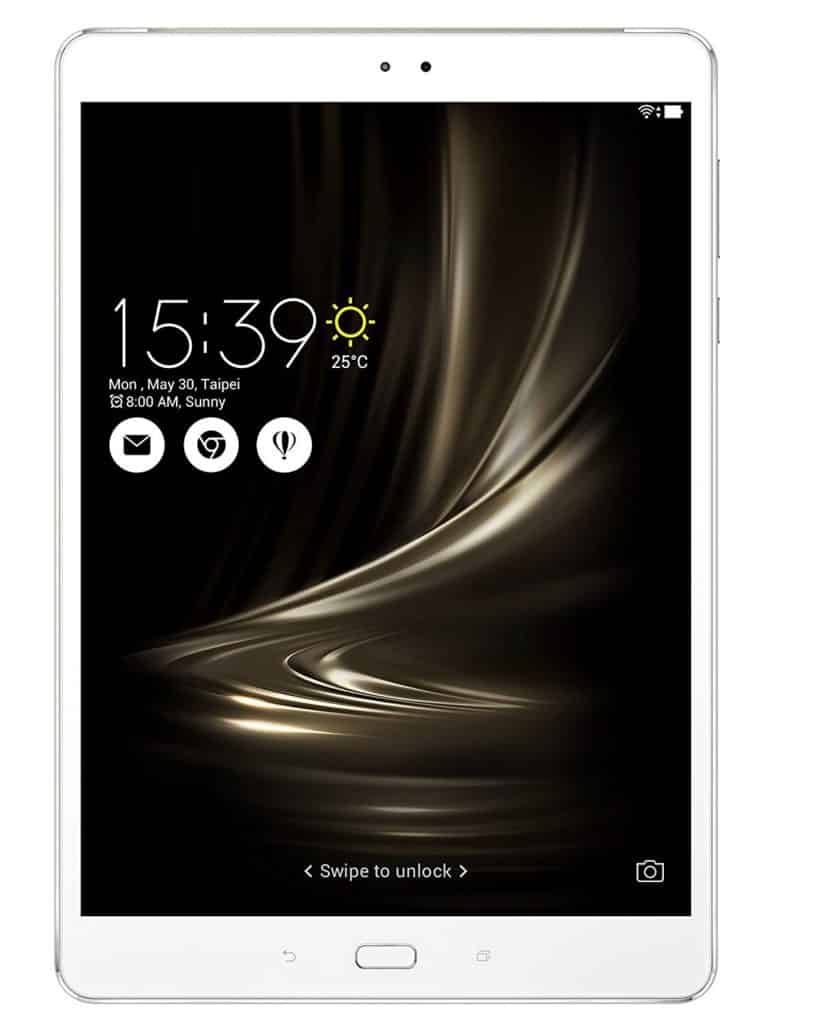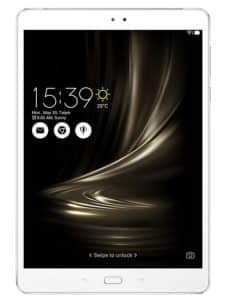 With so many different tablets being available today, it almost feels impossible to be able to pick one without feeling like another tablet has an extra feature you like for the same price. The Asus ZenPad is one of those tablets that makes you feel that you made a complete purchase at an affordable price. It comes with a 9.7-inch display, a MediaTek processor, and 4 GB of RAM. The back camera is 8 MP and the front camera is 5 MP.
Google Pixel C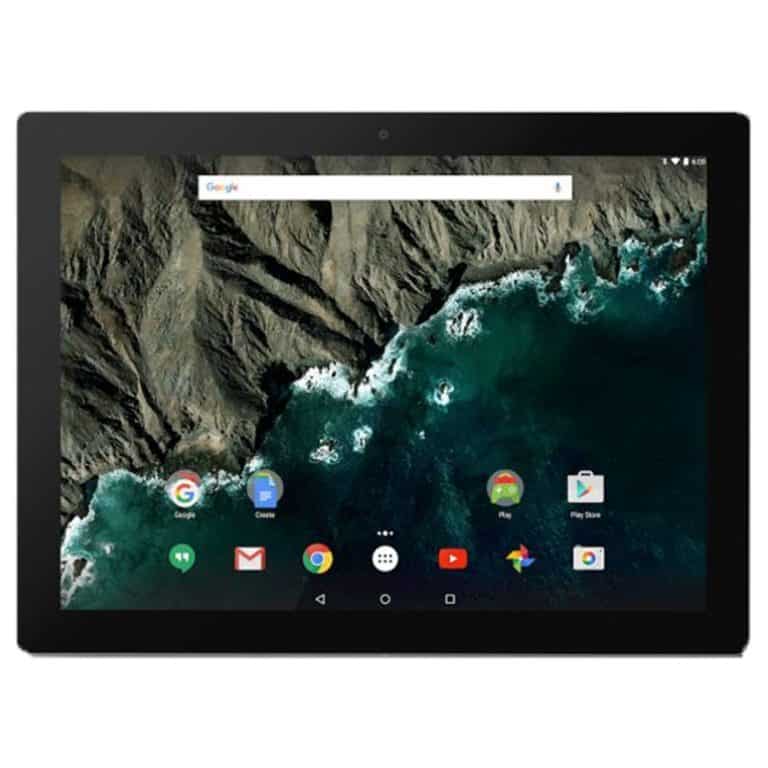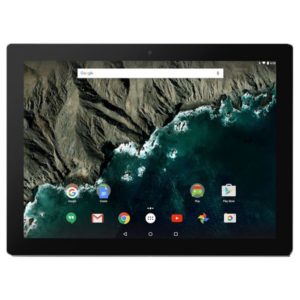 Now that Google is making tablets and smartphones, Samsung and other Android tablet makers will have to continue innovating. The Google Pixel C is probably the second best Android tablet for college students as it's a solid device that will be constantly updated by Google, for a few years. This tablet has a quad-core NVIDIA processor, 10.2-inch display, 3 GB of RAM, and 8 MP front camera. This tablet is very powerful and provides the same level of quality that you can find in other popular brands.
Lenovo Yoga Tab Pro 3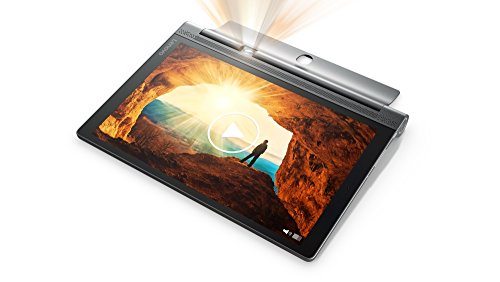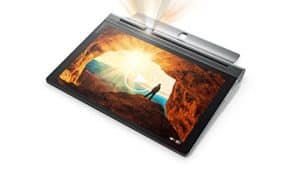 There is no way to deny that Lenovo has been that reliable brand that has fought its way up in the competitive market. The Yoga Tab Pro 3 is their latest Android tablets that pack many nice features. This Tab Pro 3 has an Intel Atom quad-core processor, 10.1-inch display, 13 MP back camera, 4 GB of RAM, and an integrated projector. This integrated projector looks awesome, being able to turn any location into a theater to enjoy videos and movies. The integrated projector is what makes this tablet unique compared to the others on this Android tablet list.
I'm Cartez Augustus, a content creator based in Houston, Texas. Recently, I've been delving into different content marketing niches to achieve significant website growth. I enjoy experimenting with AI, SEO, and PPC. Creating content has been an exciting journey, enabling me to connect with individuals who possess a wealth of knowledge in these fields.