This page has affiliate links, so I'll get paid if you buy anything using my links. Learn more
The new mini laptops are the lightweight laptops that can be carried with one hand.
Here are the best laptops for content creators planning their content marketing strategies.
This list also features the best laptop accessories that we've found online.
Best New Laptops
All of these laptops are the best for their brand and will last for many years.
No matter what website you use to buy one of these new laptops, customer reviews will be mostly positive.
Apple MacBook Pro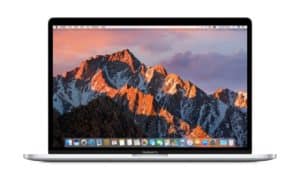 Of course, Apple's MacBook Pro is recommended here. Although it's not the best for hardcore gaming, it's perfect for everything else the average user will throw at it.
If you have the funds, this is still the best new laptop for adults, teens, everyone really…
Microsoft Surface Laptop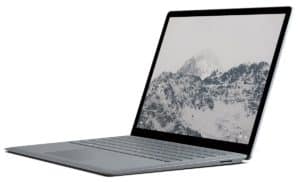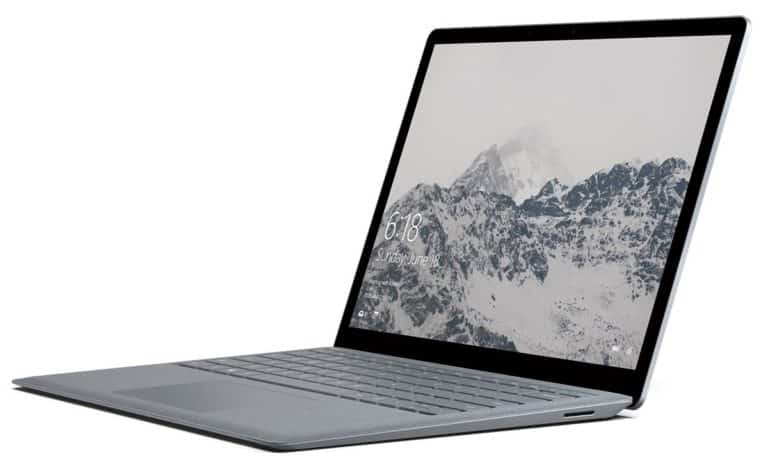 The amazing Microsoft Surface Laptop is a compact beast as it has portability and performance while being one of the lightest new laptops available. so that you can work from virtually anywhere.
It features a sexy sleek design and some powerful specs capable of more than just online streaming.
Acer Chromebook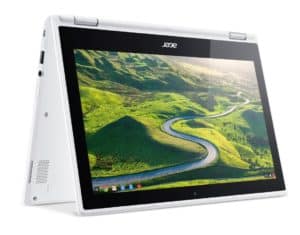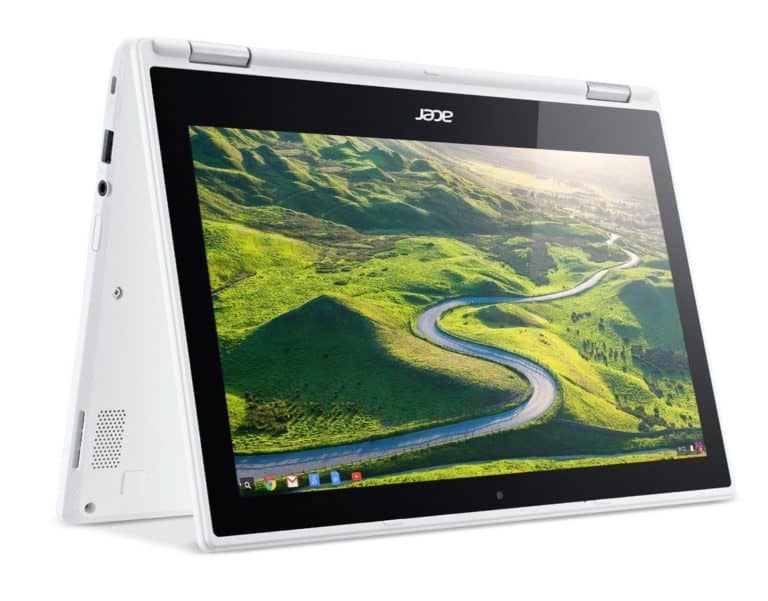 This Acer Chromebook is the only reason most people are willing to give Chromebooks a chance.
Competitively priced, this Chromebook is great for people that want to get online to browse the web, do some homework or stream some TV shows.
Best New Laptop Accessories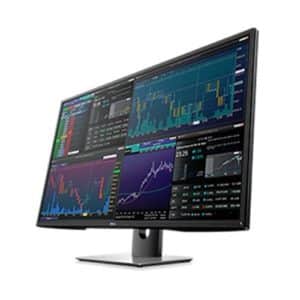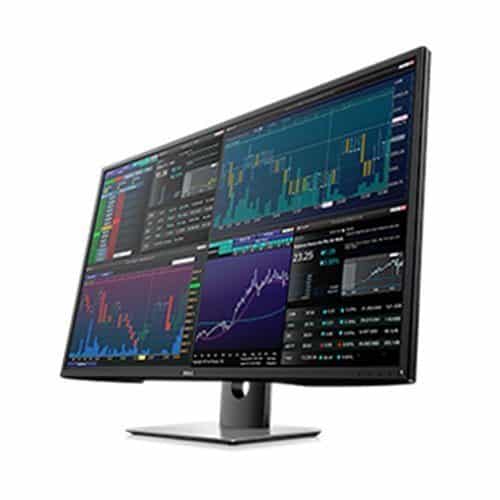 This massive 4K monitor from DELL comes with features like wide-angle viewing, multi-client support without bezel breaks in the display and the ability to use it as one really big display or four smaller independent displays.
Of the 3 best laptops mentioned, the only laptops that would truly benefit from this monster monitor are the MacBook Pro and Surface Laptop.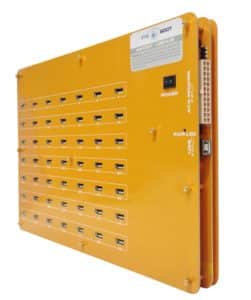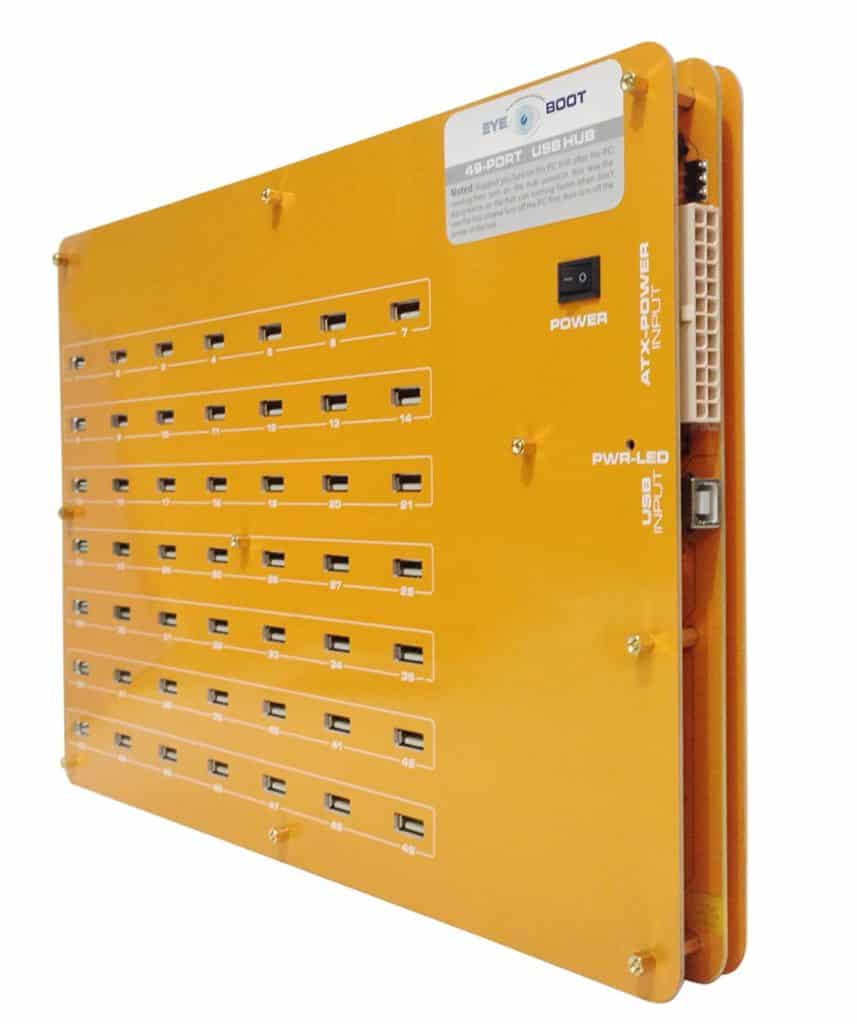 Now you can charge every single electronic device in your house at the same time with this insane 49 port USB hub. You'll probably spend more time searching for devices to charge. This 49 port hub can be found on Amazon for a great price.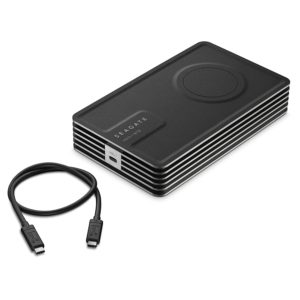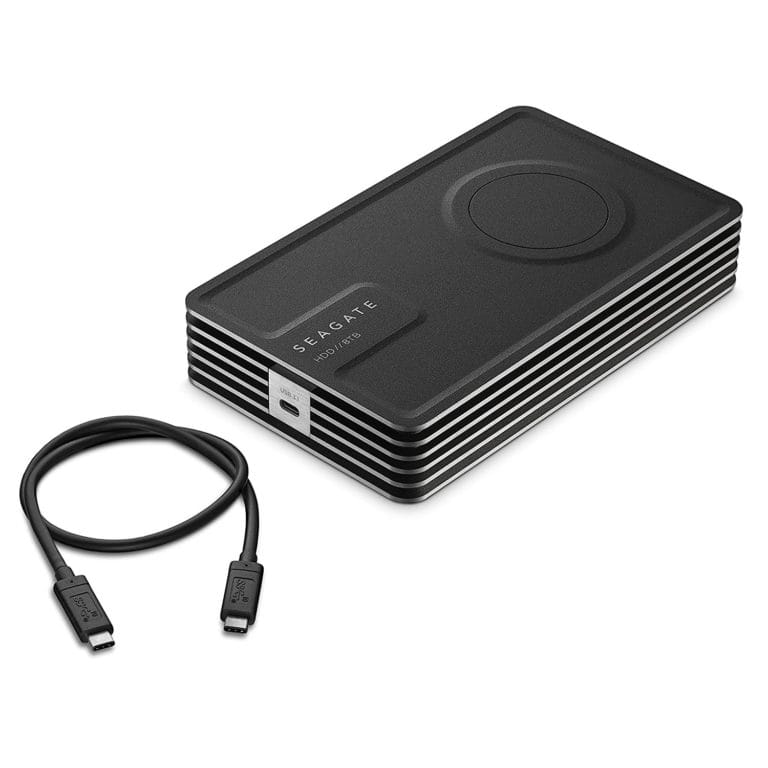 Want an ultra-premium 8TB USB-C external hard drive that looks like it can withstand an asteroid or Kamehameha blast? I do, as soon as the price drops.
Conclusion
We hope you like this new laptop stuff, if you're interested in seeing more accessories, check out our best computer accessories article.